WORLD TRAVELLERS: ESSENTIALS & FAVOURITES
How to live (and why); Where to go (and how); What to eat & drink (and where)
AMANDA COLOM (aka @bad_birdy) / 32 / COCKTAIL CREATIVE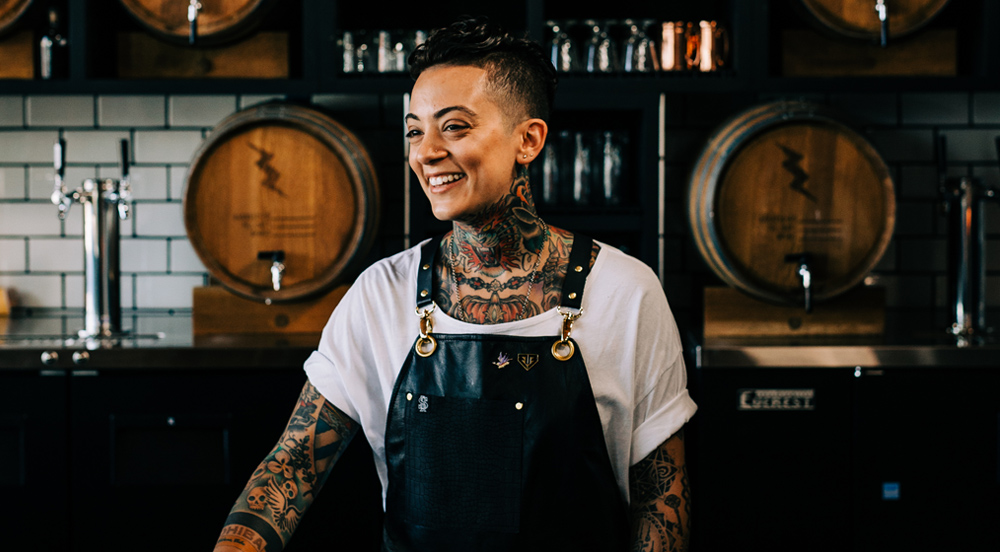 ESSENTIAL
(carry-on items)
Headphones: V-Moda Crossfade 2 wireless.
Grooming brands: Pacinos hair product; sanitising wipes; Violetas Cuban perfume.
Luggage: Samsonite.
Jet lag remedy: Hot herbal tea.
FAVOURITE
Most-used apps: Instagram; YouTube; Prisma.
Magazines: Imbibe.
Newspapers: Don't read them.
Airlines: Delta; Virgin Atlantic.
Airports: Austin-Bergstrom (Texas); Narita (Tokyo).
Hotel: Montage Beverly Hills.
Restaurants: Bestia (Los Angeles); Shin Udon (Tokyo); The Shortmarket Club (Cape Town); Royal Hideaway (Playacar, Mexico); Soho House (Manhattan).
Bars: Dead Rabbit; Employees Only (both Manhattan); £10 (Ten Pound Bar at the Montage Beverly Hills); Ben Fiddich (Tokyo); The Bar at Bestia (Los Angeles).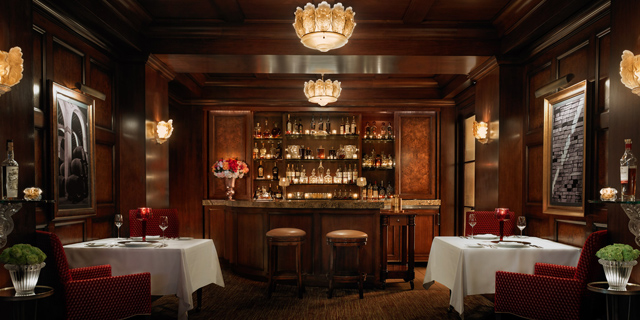 £10 Bar at the Montage Beverly Hills.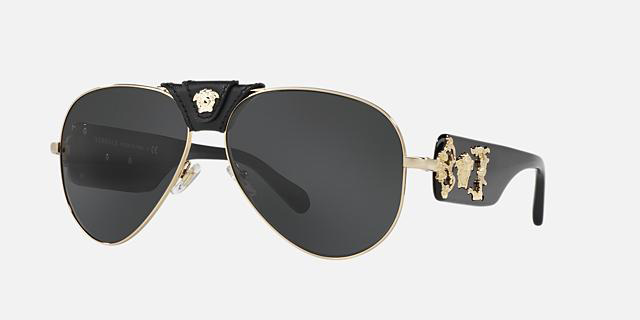 Versace Aviator.
NECESSITIES
Watch: Invicta (yellow gold with blue face).
Camera: Canon GX 7 Mark II.
Sunglasses: Versace Aviator.
Stationery: My pens must always have a 0.5 nib.
Fragrance: Miranda Fragonard.
Jeans: Levi's 510, black, always.
Trainers: Nike.
CONSUMABLES
Beer: Modela Negro (Mexican).
Wine: Sparkling Rosé.
Cocktail: Mojito. Mint is my favourite ingredient/garnish.
Street food: The night market in Chiang Mai, Thailand — I tried absolutely everything!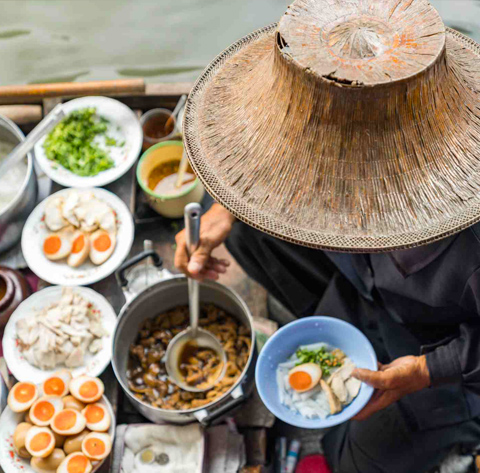 Street Food in Thailand.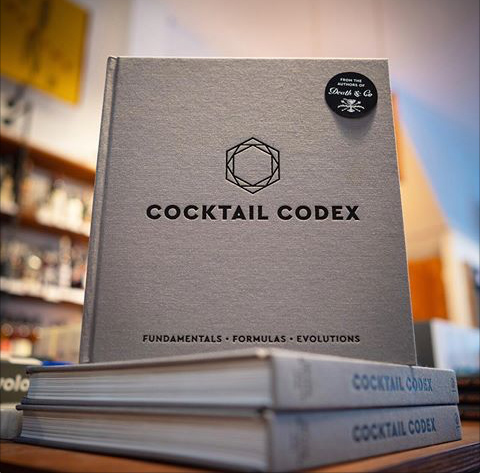 A comprehensive cocktail guide.
CURRENTLY
Watching: Just finished season 8 of Shameless, now onto season 6 of House of Cards.
Reading: Cocktail Codex; The Bar Chef; The Aviary.
Listening: Bad Bunny (Puerto Rican Latin trap and reggaeton singer).
FUTURE
Bike: If only my wife Jen would let me! (BMW or Ducati).
Car: Bentley Continental GT.
Destination: Greek Isles.
Amanda Colom is the global cocktail creative for Alliance Brands Limited, based at The House of Machines in Los Angeles.
badbirdy.us
@bad_birdy
@thehouseofmachines_la
Interviewed by Barry Havenga for LNLA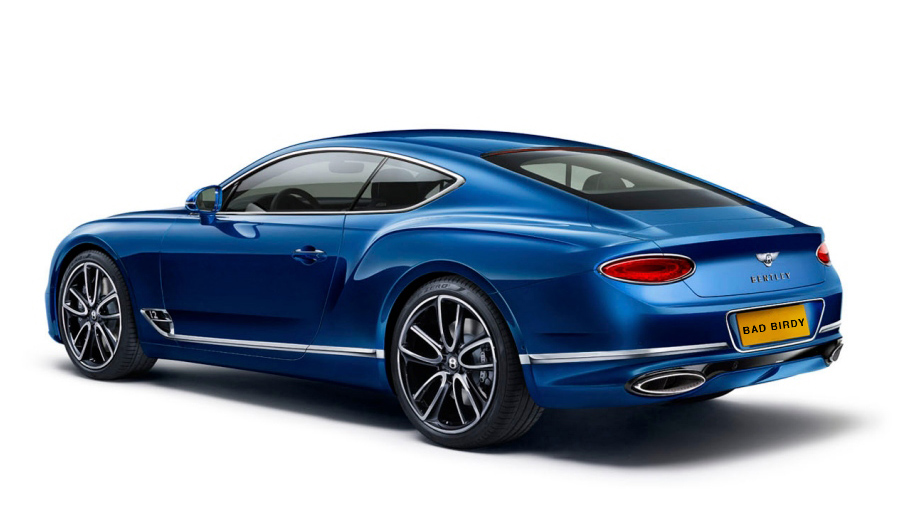 Bentley Continental GT.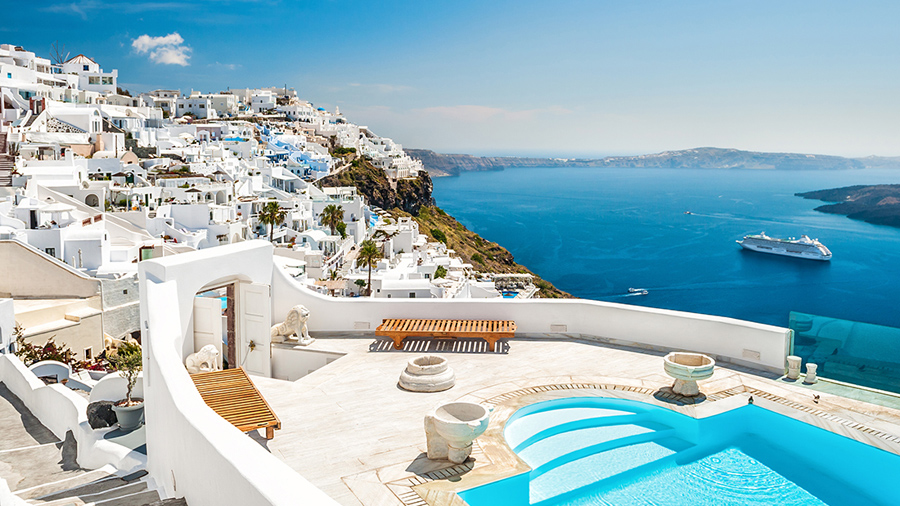 Greek Isles.