WORLD TRAVELLERS: ESSENTIALS & FAVOURITES
How to live (and why); Where to go (and how); What to eat & drink (and where)
WILL HIDE / 50 / TRAVEL JOURNALIST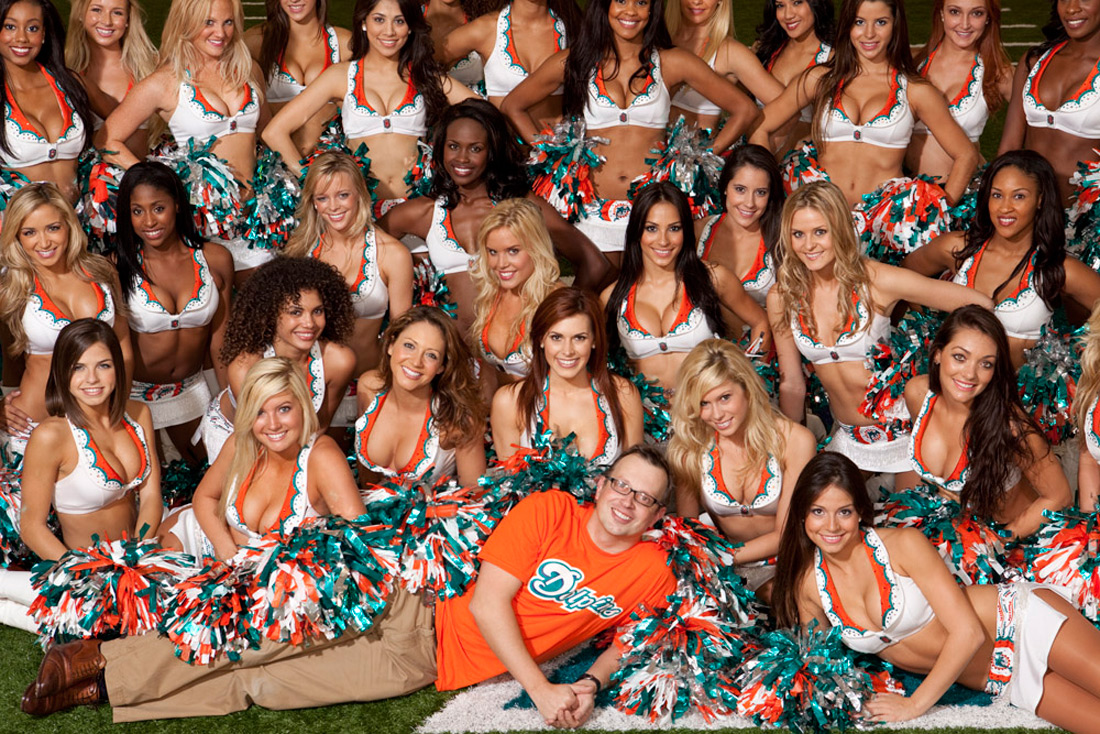 ESSENTIAL
(carry-on items)
Headphones: Bose Quietcomfort 20.
Grooming brands: Aesop.
Luggage: Horizn Studios.
Jet lag remedy: In theory a jog on arrival. In practice, Ambien and red wine.
FAVOURITE
Most-used app: WhatsApp closely followed by Instagram
Magazines: The Economist; Monocle; Conde Nast Traveller.
Newspapers: The Guardian; Times (UK); New York Times.
Airlines: BA and American: I'm sucked into the whole points thing so pretty much anything OneWorld. I've flown Emirates a few times recently and really liked them, especially their cocktail menu in Business Class. In Europe I really like easyJet. Ryanair aren't that bad if you think of them as a flying bus not an airline.
Airports: Singapore (Changi). Every other airport in the world sucks balls.
Restaurants: For a treat in London — Chiltern Firehouse, but I'd rather just go out for a cheap and cheerful curry like at Ravi's in Dubai. For a great 'greasy spoon' breakfast in New York I'd highly recommend La Bonbonniere.
Bars: I like a mix of really old-school British pubs and swanky cocktail bars. More often than not I just end up in two of the former near my flat in Hampstead (London); The Stag or The Gipsy Queen. If pushed on a bar, I'd say Dukes in St James's for a Martini.
NECESSITIES
Watch: I usually end up wearing a Swatch because I kill watches very easily. But I have an Omega Seamaster when I want to dress up.
Camera: I had a Leica for years. Currently a Canon G7X – would it be bad to say my iPhone?
Sunglasses: I can never keep sunglasses for more than a week – they're always the first thing I lose, so I never invest in them.
Stationery: Rollbahn from Delfonics.
Fragrance: Acqua di Parma.
Jeans: Levis.
Trainers: Saucony.
CONSUMABLES
Beer: Black Sheep Ale (from Masham in North Yorkshire.)
Wine: Malbec (no particular vineyard).
Cocktail: Martini.
Street food: Pie, chips, gravy.
CURRENTLY
Watching: Please Like Me – an Aussie comedy.
Reading: The Truth About the Harry Quebert Affair.
Listening: Swedish Top 50 download chart on Spotify.
FUTURE
Bike: I haven't been on a bike since I crashed a moped in Bali in front of a whole village when I was 20. The humiliation lives with me to this day.
Car: It will never happen but in theory a Maserati Quattroporte.
Destinations: Ethiopia, Tibet, Bolivia.
www.willhide.com
@WillHideTravels