WORLD TRAVELLERS: ESSENTIALS & FAVOURITES
How to live (and why); Where to go (and how); What to eat & drink (and where)
TOMMY KERNS / 34 / ENTREPRENEUR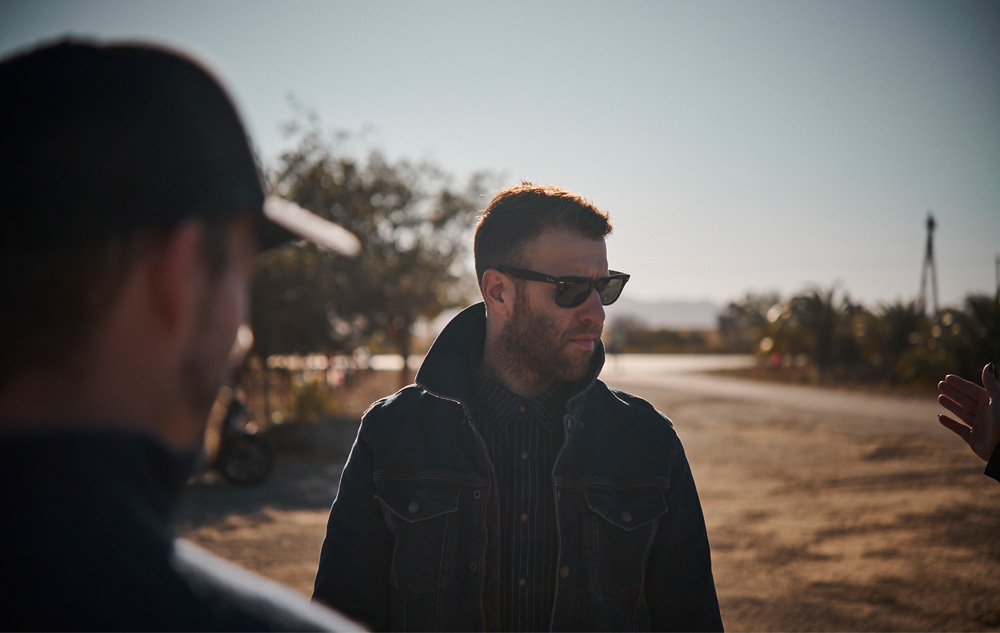 ESSENTIAL
(carry-on items)
Headphones: Bose Noise Cancelling 700.
Grooming brands: Baxter of California.
Luggage: Depends on the flight – my Billykirk x ButterScotch overnight bag for quickies; for longer trips my Mission Workshop Arkiv and Away Aluminum roller.
Jet lag remedy: Plenty of water and sleep.
FAVOURITE
Most-used apps: Mail; Messages; Instagram.
Magazines: Meta; British GQ; Iron & Air; Cereal.
Newspapers: New York Times.
Airline: Jet Blue (domestic); Virgin Atlantic (international).
Airport: Long Beach, California.
Hotels: Any Ace Hotel or The Hoxton group of open-house hotels.
Restaurants: I'm not a huge foodie, which I know is a sin probably to most, but I go where the locals go. Sit me down and feed me. Don't make me wait three hours or schedule my visit four months in advance – I'm not about that life.
Bars: I don't drink so I couldn't care…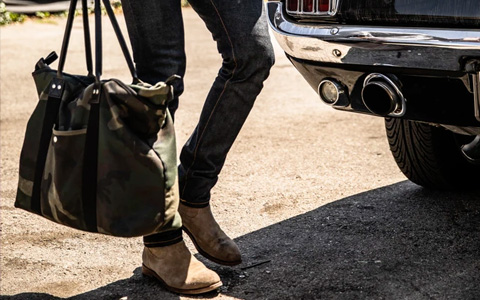 Billykirk x Butterscotch overnight bag.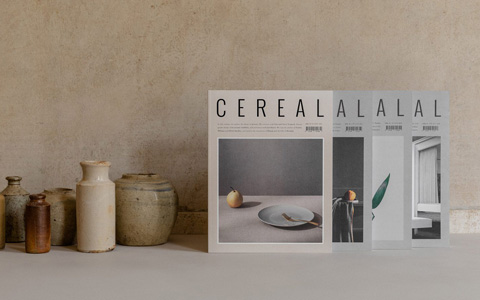 Biannual Cereal magazine.
NECESSITIES
Watch: Rolex GMT Master II.
Camera: Fujifilm X100F.
Sunglasses: Ray Ban Wayfarer.
Stationery: OTHO .3mm click pen; Field Notes large notebooks.
Fragrance: Bergamote 22 Le Labo.
Jeans: Nudie Lean Dean Japan Selvege; Momotaro 15.7oz Tight Tapered.
Trainers: Adidas Iniki.
CONSUMABLES
Favourite meal to cook at home: Blueberry pancakes and a double espresso.
Cocktail: If I did drink, more than likely a Jack & Cola.
Street food: Los Angeles street tacos.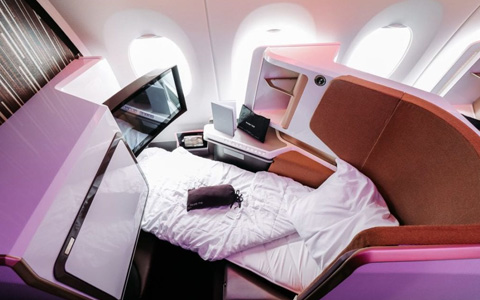 Virgin Atlantic Upper Class.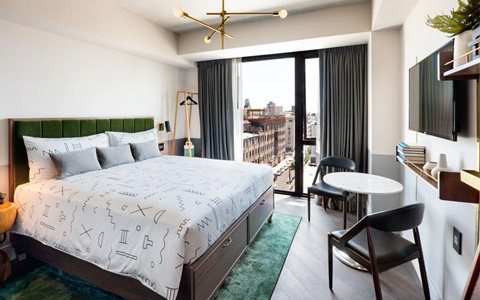 The Hoxton hotel in Brooklyn NYC.
CURRENTLY
Watching: Ozark.
Reading: Emails…
Listening: Inside Friend by Leon Bridges ft. John Mayer.
FUTURE
Bike: So many to choose… BMW R 18; rebuilt BMW R75 (by Rough-Child Moto); Norton Dominator SS; MV Agusta RSV1.
Car: I'll take a Ford GT40 … or an International Scout.
Destination: Copenhagen or Japan.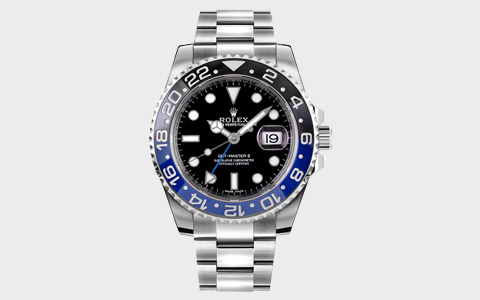 Rolex GMT Master II.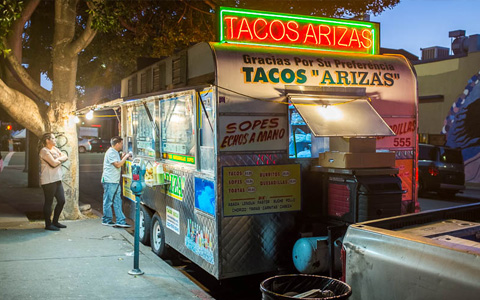 Taco truck in Los Angeles.
Tommy Kerns is the owner of Butterscotch in Long Beach, California – a men's store dedicated to clothing, coffee and all things on two wheels. He is the main protagonist in A Bavarian Soulstory, a BMW Motorrad production hosted on YouTube as a series profiling the new R 18 and history of BMW.
www.butterscotchlb.com
@butterscotchlbc
Watch A Bavarian Soulstory
Interviewed by Barry Havenga for LNLA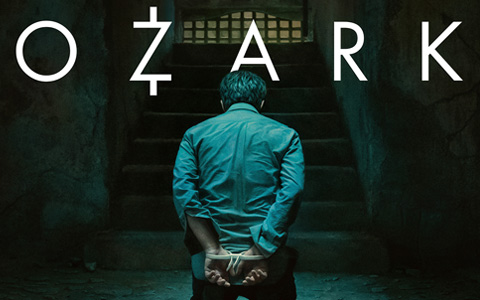 Ozark Season 3.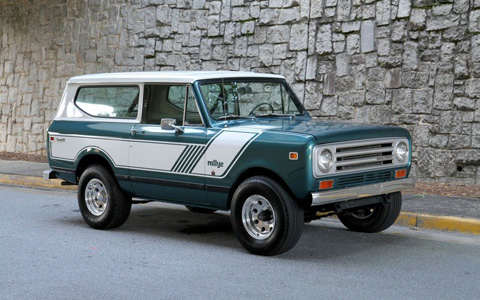 International Harvester Scout.