WORLD TRAVELLERS: ESSENTIALS & FAVOURITES
How to live (and why); Where to go (and how); What to eat & drink (and where)
RALF RODEPETER / 53 / MARKETEER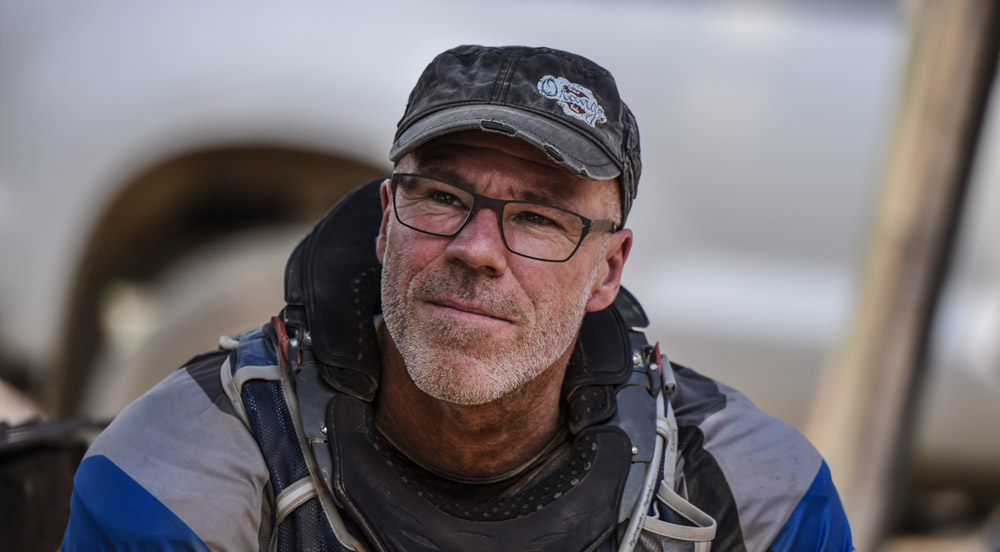 ESSENTIAL
(carry-on items)
Headphones: Beats, over ear.
Grooming brands: Never use them.
Luggage: I have a Peak Performance bag that I've used as hand luggage for over 10 years. It's perfect for my needs, no reason to change.
Jet lag remedy: Fortunately I am able to sleep on a plane, but I also drink lots of water while in the air. I woke up once at 3am in Bangkok without any wifi or comms and was subjected to a Thai teleshopping channel for three hours!.
FAVOURITE
Most-used apps: iMessage.
Magazines: Anything related to motorcycling, particularly Craftrad and Moto Heroes.
Newspapers: The app for Süddeutsche Zeitung.
Airline: Emirates.
Airports: Schipol (Amsterdam); Dubai.
Hotel: 25hours Hotel Bikini Berlin; The LINE Los Angeles; a charming little country hotel in the south-east English town of Chichester — which I will never remember the name.
Restaurants: Eriks (my local on the outskirts of Munich); Wimbledon Tavern (Manawatu-Wanganui, New Zealand); Villa d'Este (Lake Como, Italy); The House of Roosevelt (Shanghai).
Bars: Harry's Bar (Lake Como, Italy); Green T House (Beijing, China); Camden Head Pub (London); Bar Tausend (Friedrichstraße, Berlin); Schöders in Mannheim where I spent my student days.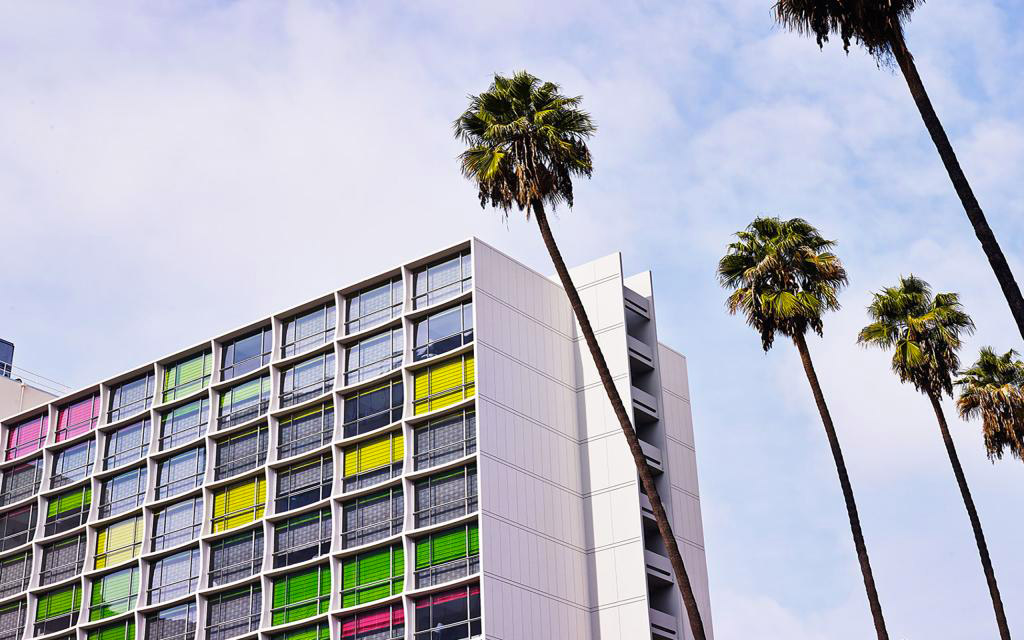 LINE Hotel Los Angeles.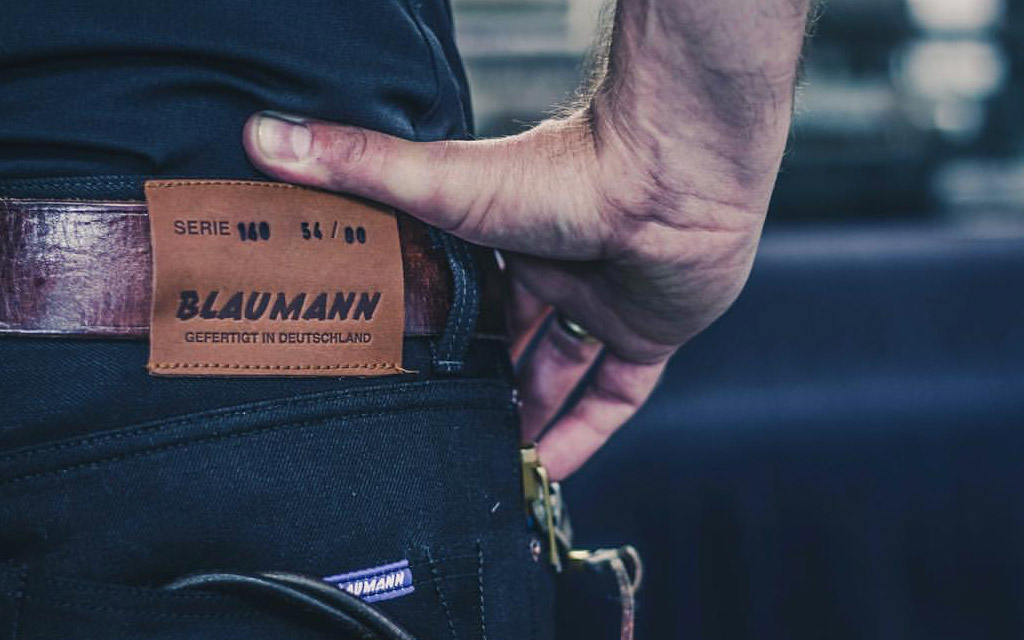 Blaumann Jeans.
NECESSITIES
Watch: Interesting story; I was walking through an alleyway in Shanghai when approached by a man asking if I was interested in a watch. I followed, reluctantly but curiously into a room with hundreds of [fake] products. A U-Boat (Italo Fontana) Classico caught my eye, with the intent of buying it there so I could get the authentic model when I returned to Europe — which I did.
Camera: Upon graduating from university, my father gave me his Leica IIIf which he bought with his first pay check in the 1950s.
Sunglasses: Never wear them, always in my spectacles (Tomas Maier).
Stationery: A man only needs his watch and his wallet — I carry cash & cards in a Montblanc.
Fragrance: Bulgari.
Jeans: I only wear black Blaumann jeans, of which I have five pairs.
Trainers: My house is like a shoe museum, my family is crazy about footwear! I like Converse and Palladium, a French brand that started as a rubber company making tyres for airplanes and then boots for the French Foreign Legion.
CONSUMABLES
Beer: I like to sample the local beer wherever I may be in the world.
Wine/cocktail: I only drink water, coffee and beer.
Street food: Five years ago while riding through a remote area of northern Thailand we stopped on the side of the road where a woman was cooking fish in a pot that was dug into the ground. We sat on boxes under a tent eating the best fish and vegetables I've ever experienced.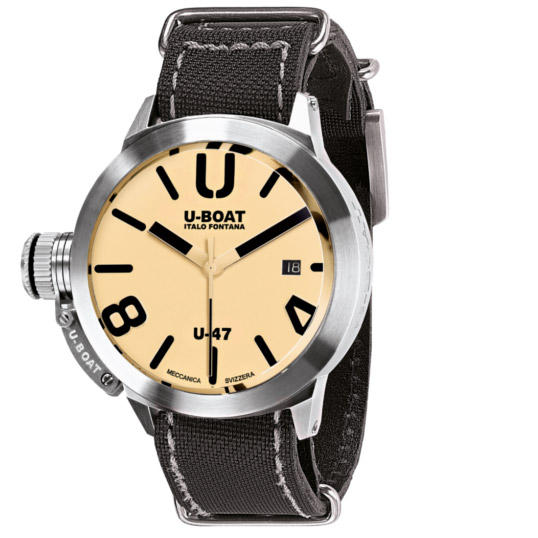 U-Boat Classico.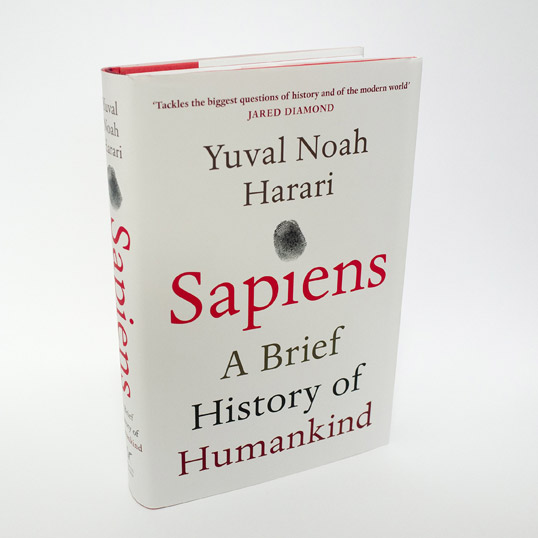 Essential reading.
CURRENTLY
Watching: Suits; Bodyguard.
Reading: Sapiens: A Brief History of Humankind; I read a lot of books on science and physics.
Listening: I have four kids who all have their own style and listen to different genres — so I hear what they play!
FUTURE
Bike: I've just taken delivery of the 2019 BMW R 1250 GS Adventure.
Car: If I did not work for BMW, a Unimog Camper. Unimog is an acronym for the German "UNIversal-MOtor-Gerät", Gerät being the German word for machine or device.
Destination: I'd like to explore more of Asia; Cape Town in South Africa and Morocco.
Dr Ralf Rodepeter is the Head of Marketing and Product Management BMW Motorrad, based in Munich. He studied mathematics at university in Germany and has a doctorate in national economics.
Interviewed by Barry Havenga for LNLA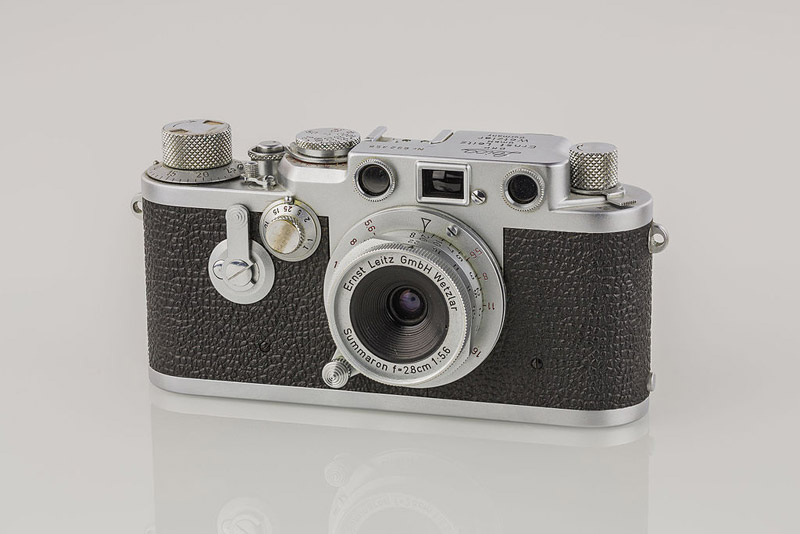 1950s Leica IIIf.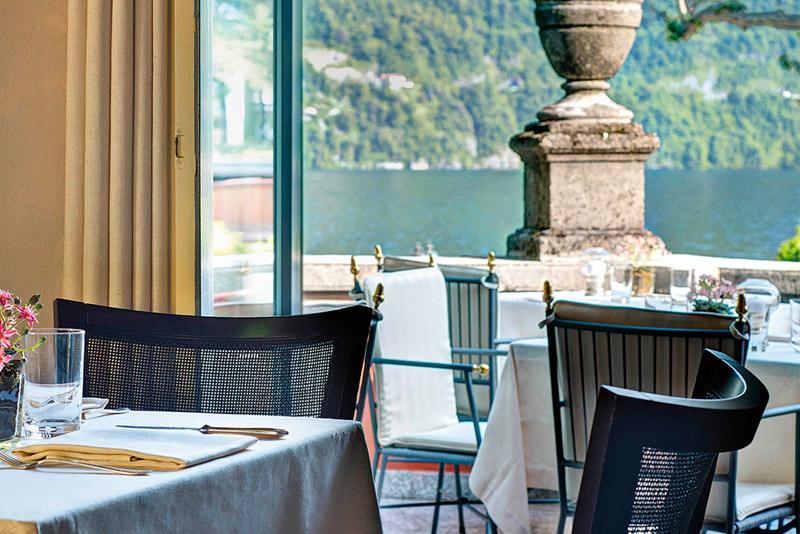 Villa d'Este, Lake Como.