WORLD TRAVELLERS: ESSENTIALS & FAVOURITES
How to live (and why); Where to go (and how); What to eat & drink (and where)
PHILIPPE BETTANT / 57 / ENTREPRENEUR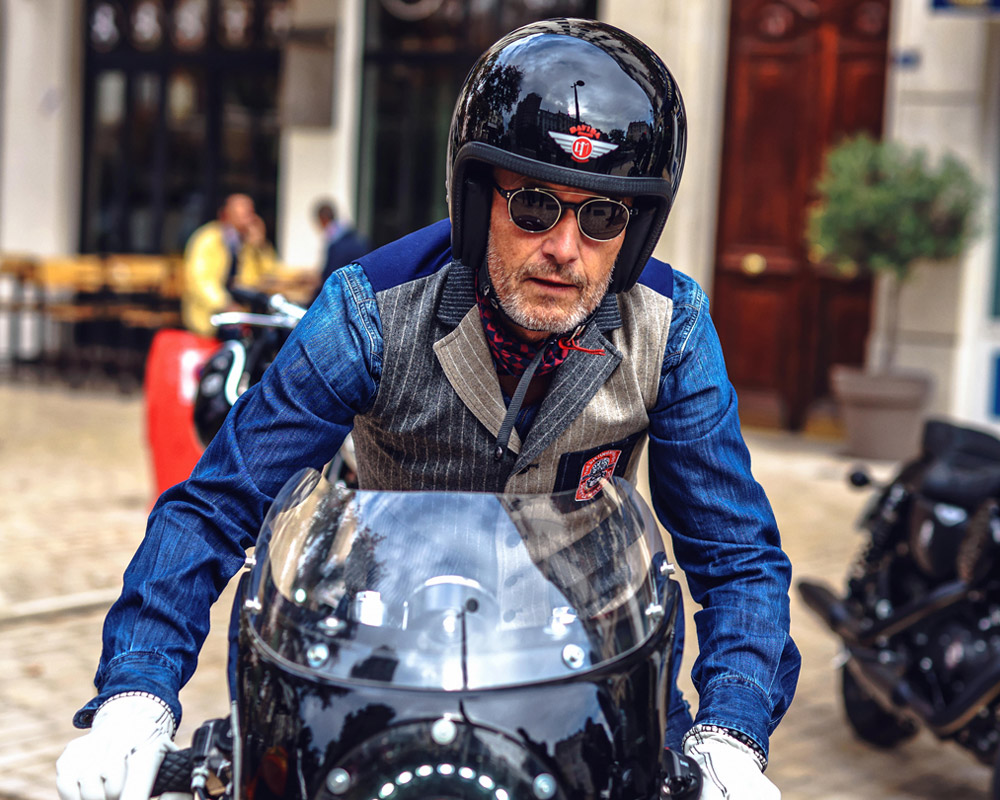 ESSENTIAL
(carry-on items)
Headphones: Standard iPhone headphones.
Luggage: Filson; Sanqvist.
Jet lag remedy: Get straight to work — no matter where you land.
FAVOURITE
Most-used apps: Instagram; WhatsApp; Facebook Messenger.
Magazines: Moto Heroes; Cafe Racer; The Good Life France; Le Point — every week, to be informed about everything.
Newspapers: I rapidly peruse our regional newspaper (in Lyon) Le Progrès.
Airline: Emirates.
Airport: St. Jean Airport (or Gustaf III Airport) on the Caribbean island of Saint Barthélmy.
Hotels: Ace Hotel & Swim Club (Palm Springs, California); The Standard (Manhattan, NYC); The Curtain (Shoreditch, London).
Restaurants: L'Argot (Lyon, France); Eataly (Manhattan, NYC); Deus (Milan, Italy); Sushi Samba (Covent Garden, London); My favourite meal is a poke bowl at Juliette in Lyon.
Bars: Hangar 44 (Phnom Penh, Cambodia); Caffè Gilli (Florence, Italy); Le Dôme (InterContinental, Lyon); Kargo Kulte (Lyon).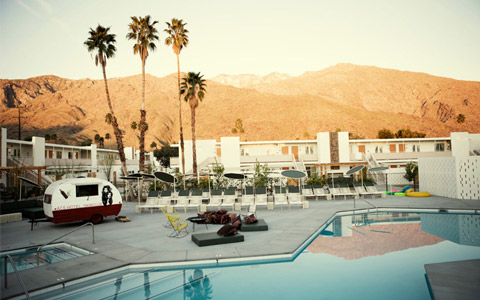 Ace Hotel & Swim Club, Palm Springs.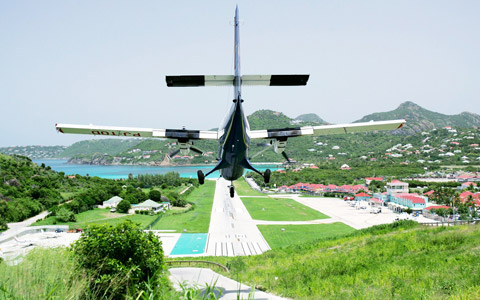 St. Jean Airport, Saint Barthélemy island.
NECESSITIES
Watch: 1982 Rolex Datejust (steel).
Camera: iPhone.
Sunglasses: Persol; LPLR.
Stationery: Mont Blanc pen.
Fragrance: Dior.
Jeans: Tramarossa (Italy).
Trainers: Hogan.
CONSUMABLES
Beer: Blonde Ale.
Wine: Gamay from Domaine Albert in Pommiers (Loire).
Cocktail: Aperol Spritz before dinner, Mojito afterwards.
Street food: Poke Bowl, wherever I am in the world.
Hogan footwear.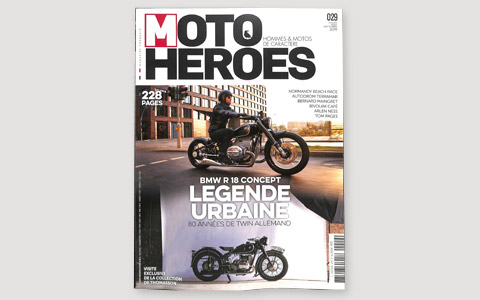 Moto Heroes, Sept 2019 issue.
CURRENTLY
Watching: Peaky Blinders.
Reading: I'm a big fan of Sylvain Tesson, the writer that really transports me, now busy with Berezina, Sur Les Chemins Noirs 'et L'éloge de l'energie vagabonde'.
Listening: Patti Smith, The Who, The Rolling Stones — all on 33 rpm vinyl.
FUTURE
Bike: BMW Urban GS.
Car: BMW X3.
Destination: Scotland.
Philippe Bettant in the founder and continued consultant of The Royal Racer, a brand paying homage to authentic motorcycle culture. From Marseille to Megeve via Lyon and Lausanne (Switzerland), offering a rich heritage of bikes, helmets, apparel, accessories, books and magazines, art prints and furniture.
www.theroyalracer.com
@the_royal_racer_officiel
Interviewed by Barry Havenga for LNLA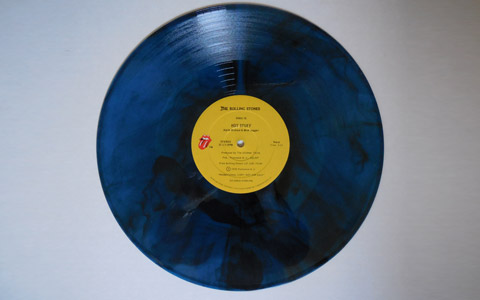 The Rolling Stones 33 rpm vinyl.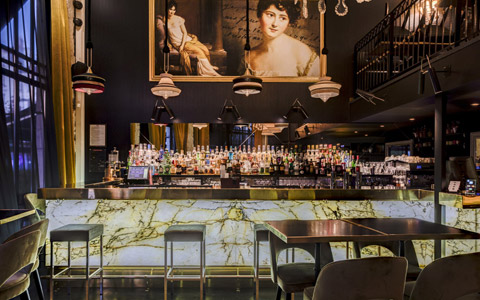 Juliette in Lyon.