WORLD TRAVELLERS: ESSENTIALS & FAVOURITES
How to live (and why); Where to go (and how); What to eat & drink (and where)
DREW MADACSI / 43 / ENTREPRENEUR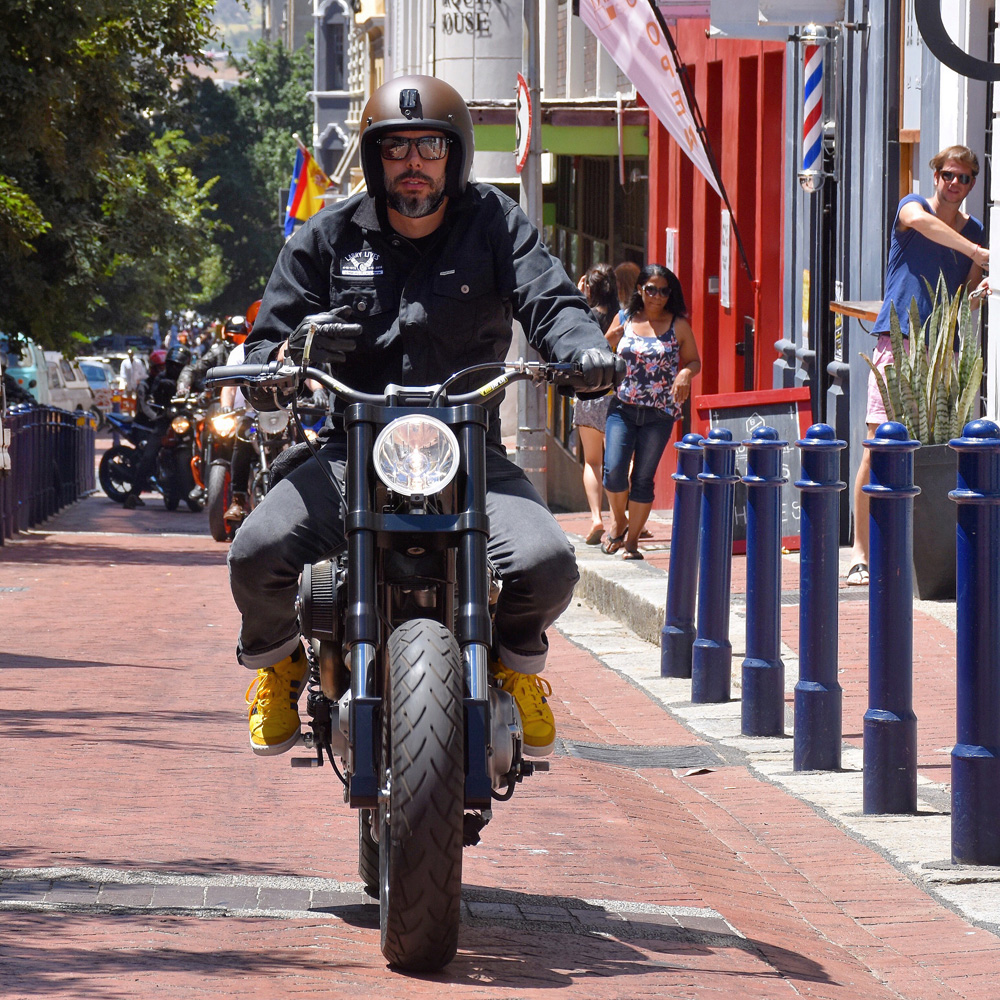 ESSENTIAL
(carry-on items)
Headphones: Bose noise-cancelling; Skull Candy Ink'd wireless.
Grooming brands: Aesop.
Luggage: Pelican Storm Case.
Jet lag remedy: Stay awake!
FAVOURITE
Most-used app: Orbitz (travel).
Magazines: Digital versions: GQ; Golf Digest; Men's Health; Wired; Recoil.
Newspapers: Whatever comes through the digital feed.
Airline: Delta (US); Singapore (Star Alliance); Qantas (One World).
Airports: Singapore Changi.
Restaurants: Amass (Copenhagen); Buvette (Manhattan); Little Bao (Hong Kong); Kol (Reykjavik); Riley St Garage (Sydney); Kyseri (London).
Bars: Zoetrope (Tokyo); Pouring Ribbons (Manhattan); Disrepute (London); Speak Low (Shanghai); 28 Hong Kong (Singapore); The House of Machines (Cape Town).
NECESSITIES
Watch: Panerai (Ceramica); (Carbotech).
Camera: iPhone 8.
Sunglasses: Oakley.
Stationery: Mont Blanc; Sharpie fine point.
Fragrance: Dior.
Jeans: Diesel; Replay.
Trainers: Nike.
CONSUMABLES
Wine: Shiraz (Penfolds Grange).
Cocktail: Old Fashioned.
Street food: Thai.
CURRENTLY
Watching: Billions, season 3.
Reading: A technical book on oil and gas.
Listening: George Ezra (Staying at Tamara's).
FUTURE
Bike: Anything Custom.
Car: Porsche 911 GT3.
Destination: Greenland.