WORLD TRAVELLERS: ESSENTIALS & FAVOURITES
How to live (and why); Where to go (and how); What to eat & drink (and where)
CUI WEI / 45 / RESTAURATEUR & RIDER / SHANGHAI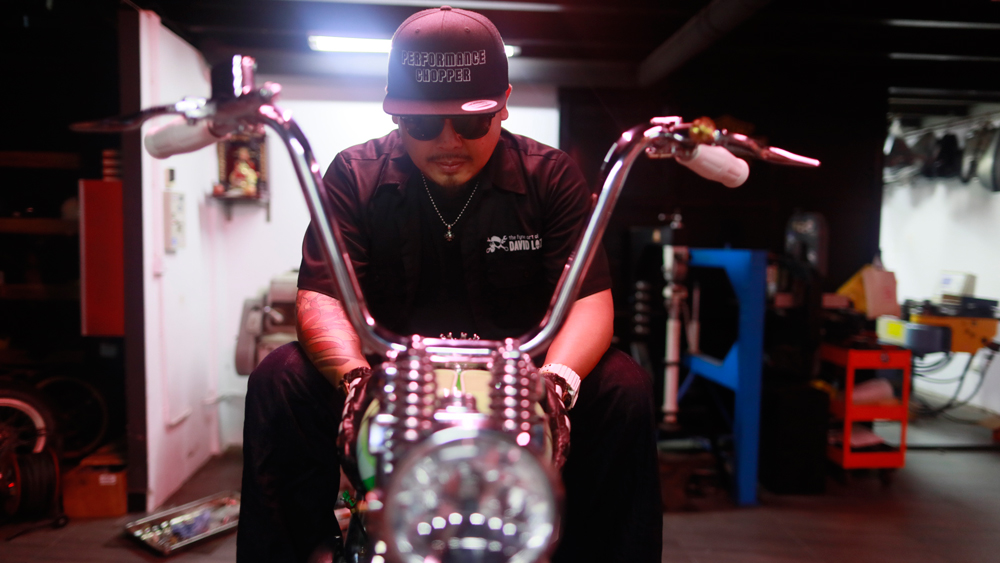 ESSENTIAL
(carry-on items)
Headphones: AKG (by Harman).
Grooming brands: Nivea Men.
Luggage: Samsonite.
Jet lag remedy: Massage, spa or hot spring bath followed of course by sleep!
Various: Samsung S10 smartphone, a Cuban cigar and Six God mosquito repellent – probably the most essential item of them all!
FAVOURITE
Most-used apps: Instagram, Alipay, WeChat, Taobao, Yahoo Weather.
Magazine: Rampstyle.
Newspaper: XinMin Weekly.
Airline: ANA (All Nippon Airways).
Airport: Japanese airports are the best, highlighted by Haneda in Tokyo.
Hotel: Studio City Hotel in Macau.
Restaurants: Guyi Hunan in Shanghai for their Sichuan cuisine; Afuri Ramen, which has 10 branches in Tokyo; Five Star Hainanese Chicken Rice Restaurants (Singapore & Malaysia); Siu Loon Fung, an authentic Hong Kong eatery in Shanghai.
Bars: Vesbar (Victoria, Australia); Harley Bar 288 (Buriram, Thailand); EZ 5 (San Francisco); Bar Beagle (Shanghai); M-Box (Yiwu, China)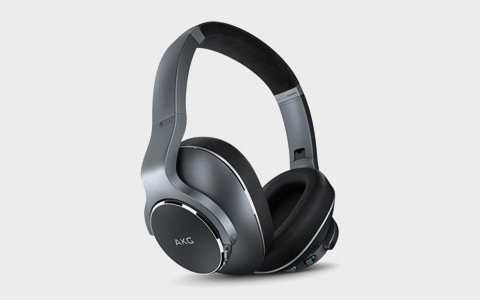 AKG (by Harman).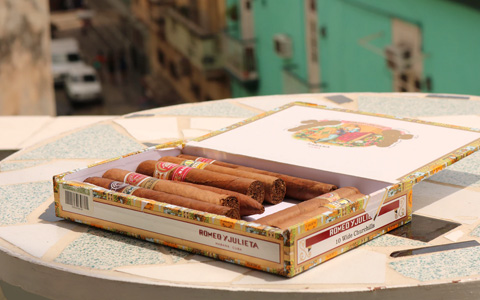 Cuban cigars.
NECESSITIES
Watch: An antique Rolex Day-Date.
Camera: Sony Cyber-shot.
Sunglasses: Ray-Ban.
Stationery: Montblanc.
Fragrance: Dior.
Jeans: Evisu.
Trainers: Nike.
CONSUMABLES
Beer: Corona.
Wine: Costa Regale Ripasso.
Cocktail: Moscow Mule.
Street food: Yi Dian Dian milk tea.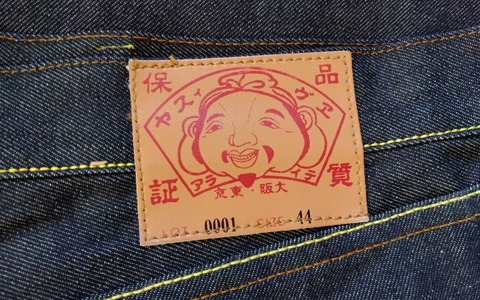 Evisu jeans.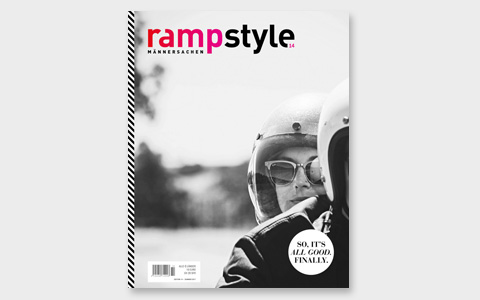 Rampstyle magazine.
CURRENTLY
Watching: The Boys, season one.
Reading: Lightning by Dean Koontz.
Listening: Jamiroquai.
FUTURE
Bike: Brompton folding bicycle.
Car: Porsche 911 Targa.
Destinations: XinJiang (North-Western China), Switzerland, Japan, USA, New Zealand, Australia.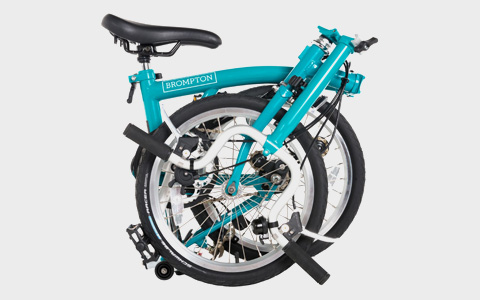 Brompton folding bicycle.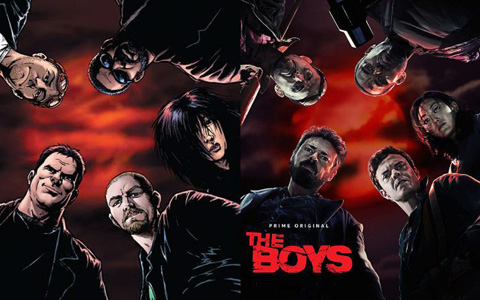 The Boys, season one.
Cui Wei weaves the two passions of his life – motorcycling and food – into his professional career. The 45-year-old is the founder of both Siu Lung Fung restaurant in Shanghai, and Born & Bred, a retro-cultural brand focused on motorcycle culture.
Interviewed by Barry Havenga for LNLA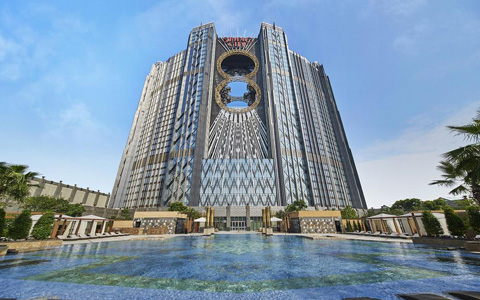 Studio City in Macau.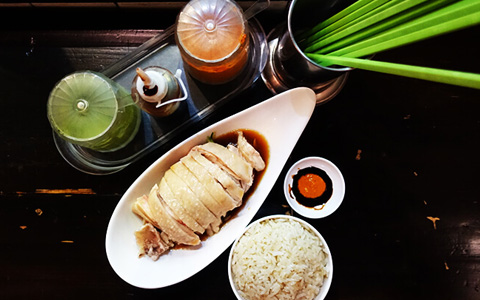 Traditional Chinese fare.