URBAN LOCALE / LONDON LIBATIONS
Old School, New Cool & Get There You Fool!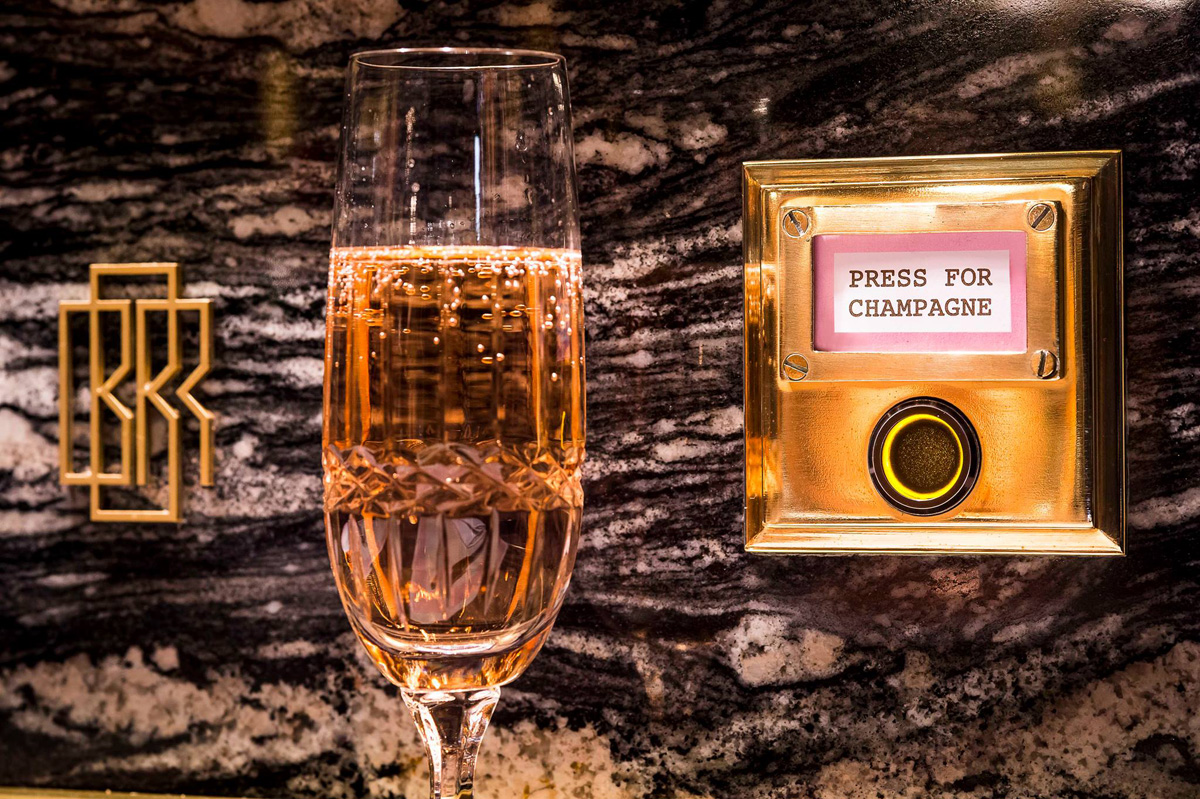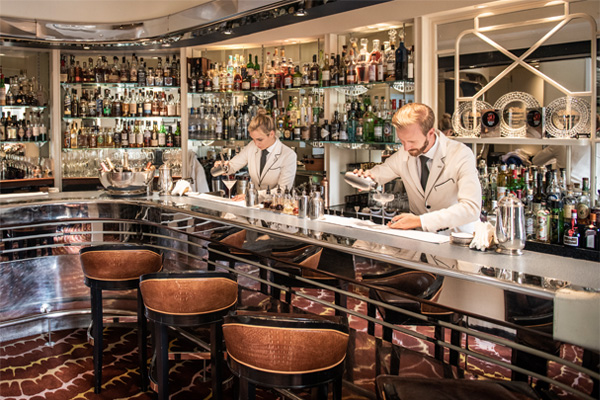 AMERICAN BAR
Savoy Hotel, Strand, WC2R 0EZ
The oldest surviving cocktail bar in Britain, having first welcomed guests in 1893 with popular 'American-style' drinks. A jazz pianist aptly entertains every night of the week where some of the most famous bartenders of all time have honed their skills.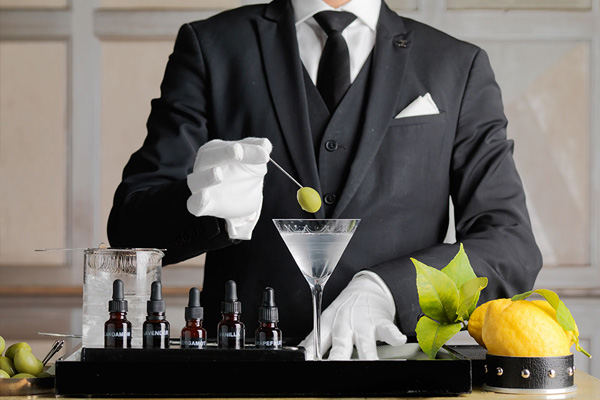 CONNAUGHT BAR
Mayfair Hotel, W1K 2AL
The glitzy Art Deco interior exudes class and sophistication even before the iconic martini trolley glides across the floor. Dirty, twist or subtly infused with flavour? Your choice in this stirring tradition.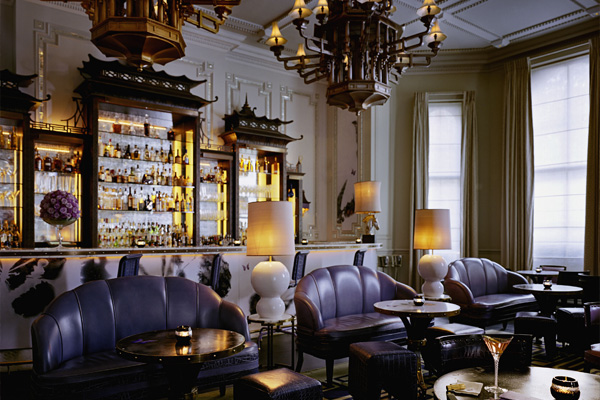 ARTESIAN
The Langham, Marylebone, W1B 1JA
A template for the traditional five-star hotel bar experience, Artesian racks up awards faster than you can drink lunchtime bubbles. Ranked No 1 on The World's 50 Best Bars from 2012-2015.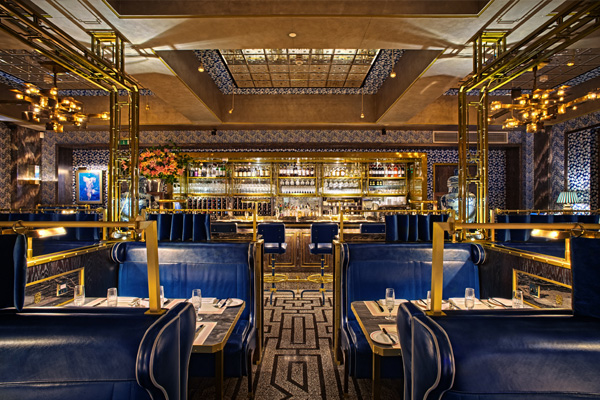 BOB BOB RICARD
Soho, W1F 9DF
It's tough to argue their claim of serving more champagne than any other London bar/restaurant when there's a button for it at every booth! Russian-owned with an Orient Express-like interior, which won a design award from Wallpaper magazine.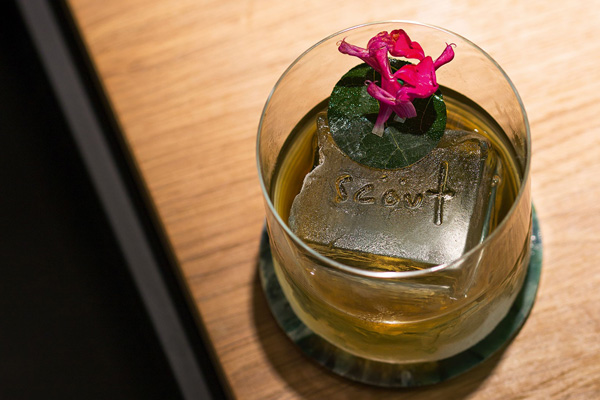 SCÖUT
Hackney, E8 1BP
Nothing's wasted here, unless you drink too much. Simplicity is paramount at Scöut — minimal waste to ensure a sustainable operation from locally-sourced produce — with a menu that changes daily, adapting to the season.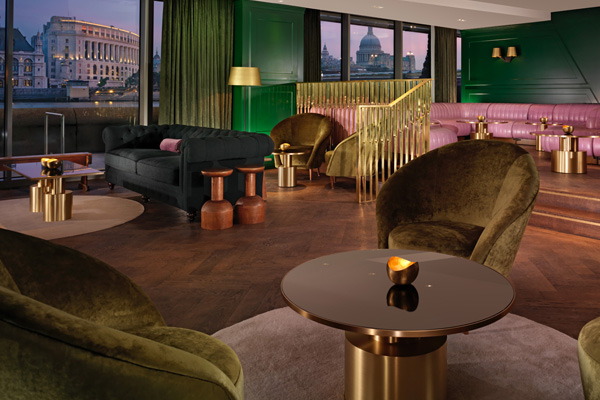 DANDELYAN
Mondrian Hotel, Southbank, SE1 9PD
The current No 1 on The World's 50 Best Bars, which overlooks the River Thames and St Paul's Cathedral. The 'Modern Life of Plants' menu explores industrialisation and large scale food systems in three sections: Mint, Grape and Hops.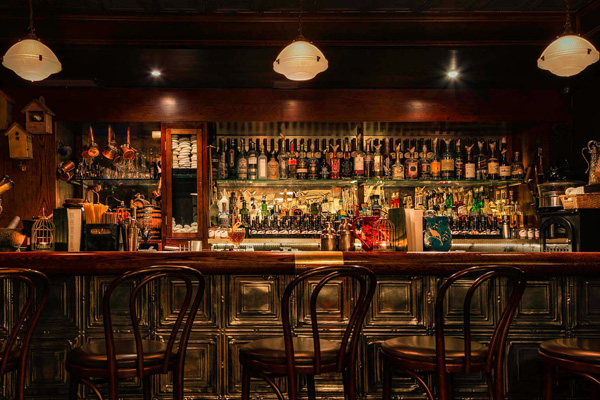 NIGHTJAR
Hoxton, EC1V 1JB
Some glamour on the fringe of Shoreditch, this nocturnal bird is a speakeasy which harks back to Prohibition-era drinks and vintage decor. Their cabinet of curiosities, a liquid time capsule features bottles dating back to the 1860s.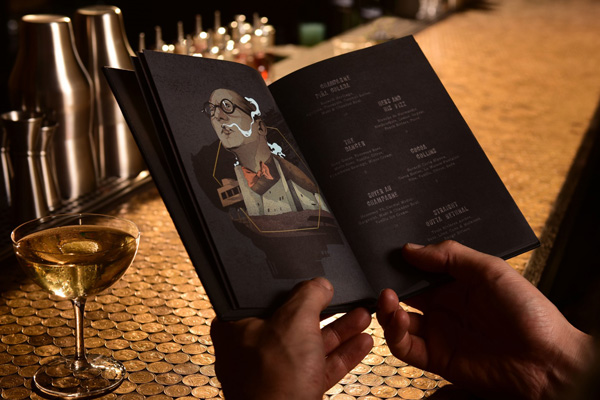 COUPETTE
Bethnal Green, E2 0AN
French influence in the East End! Cocktails & Calvados (apple brandy) served on a bar counter covered with 10 pence pieces. Sophisticated yet playful, the Truffled Negroni and Champagne Piña Colada stand out.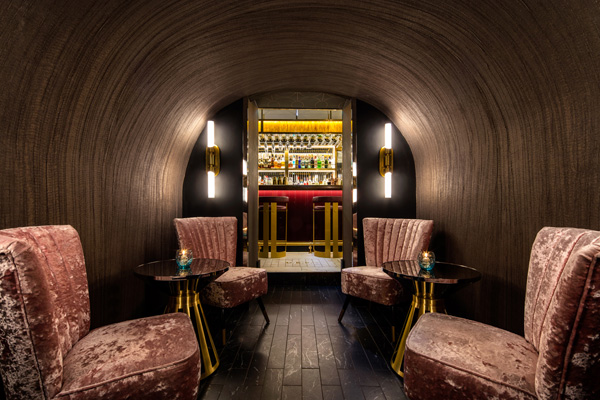 DISREPUTE
Soho, W1B 5PW
Their Instagram bio says it all: "Intimate Soho members bar & cocktail lounge. A hideaway for luxury libations, high jinx & late night liaisons. Non-members welcome." Our kind of place.
Compiled by Barry Havenga for LNLA