THIS MUCH I KNOW…
MARKUS MEINDL / MASTER CRAFTSMAN / 48 / GERMANY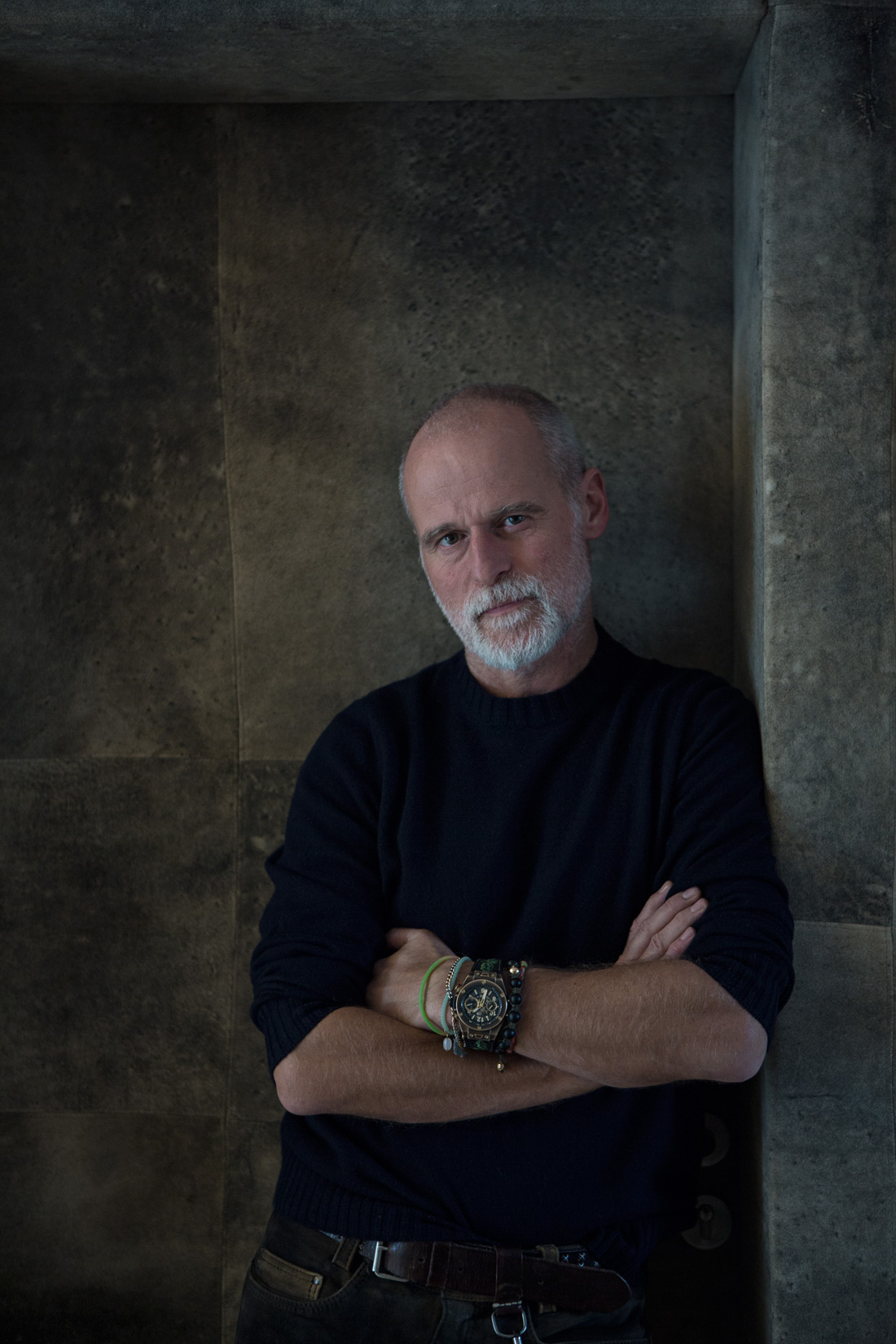 How an 11th-generation fashion house owner and motorcycling enthusiast navigates his way in the modern world. From hunting and hiking in the remote Yukon wilderness to running a company that produces boots for the British and French military and leather goods for BMW Motorrad.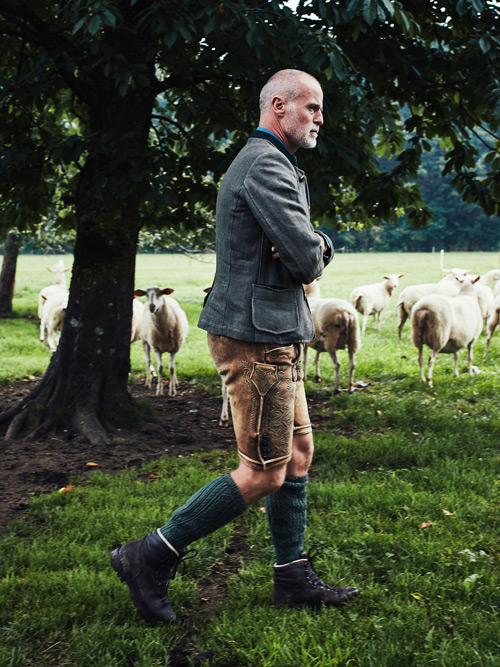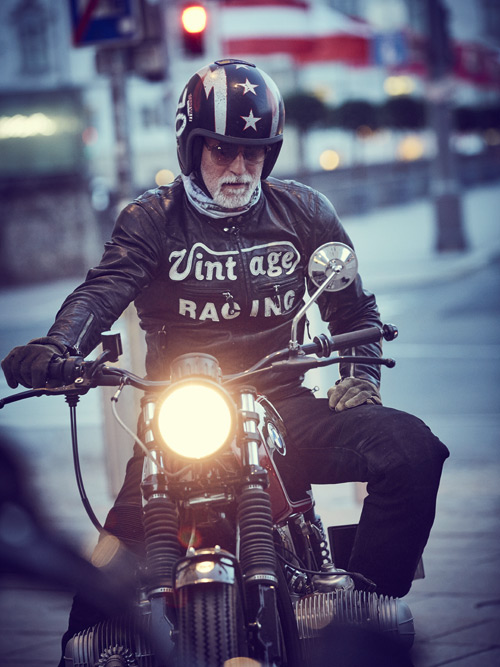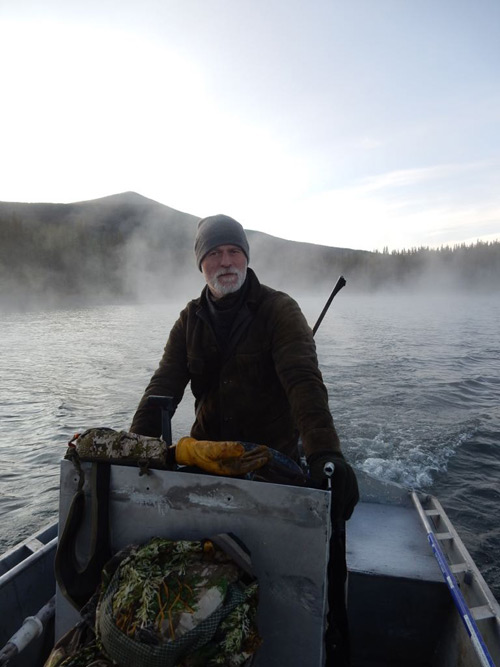 You've just returned from a 10-day excursion into the Canadian back country, is this something you do often?
I hunt and hike often near my home in Kirchanschöring (within Bavaria, south-eastern Germany) but also try travel to rural destinations twice a year to explore new places. Yukon is the smallest and westernmost Canadian territory and the most sparsely populated. It was just myself and a single guide on horseback — experiencing nature the old fashioned way. You are completely alone without any communication with the world and have to be very conscious of your surroundings (lots of big, curious bears) and the level of your supplies. Some days, when it rains, all you can do is read a book in your tent. I find my creative juices flow more freely when I detach completely from my usual routine.
You were born into a family business of fashion and functional apparel and footwear that is over three centuries old. Did you ever have a choice to do anything else?
Oh absolutely, my parents never pressured me into anything, but when I was 13-years-old I snuck into the factory and made myself a denim jacket with an inner shell that immediately turned heads. I wore it in town and people wanted to buy it, or buy one like it. But I made it for myself and wasn't going to share it. Two years later a big buyer came to the Meindl stand at a sports show and politely demanded that we produce 60 pieces like it immediately. I now saw the potential and was on my way to a career designing and creating a mixture of modern fashion and traditional lifestyle apparel, via training as a clothing technician and then a tailoring apprenticeship.
Take us through your design philosophy?
I'm an urban mountain man. We are inspired by both nature, particularly the mountains surrounding our HQ in Kirchanschöring and equally by urban life. Clothing has to work for a meeting in the city but also be functional in the mountains and the woods. A product progresses through multiple stages from its inception as an idea to a sketch and onto production via several adjustments and enhancements. We opt for hand over machine wherever possible allowing the eventual purchaser the knowledge that their piece has been crafted with care, while respecting the environment. We choose our suppliers very carefully and have been working with the same partners for decades, particularly with tanneries which comply with strict environmental standards.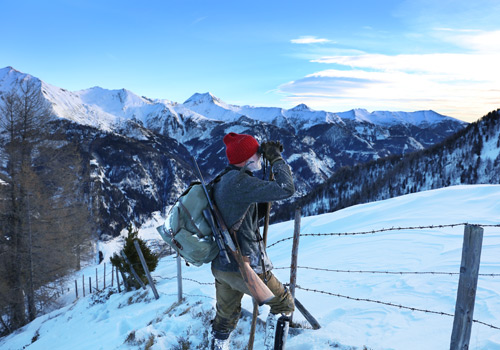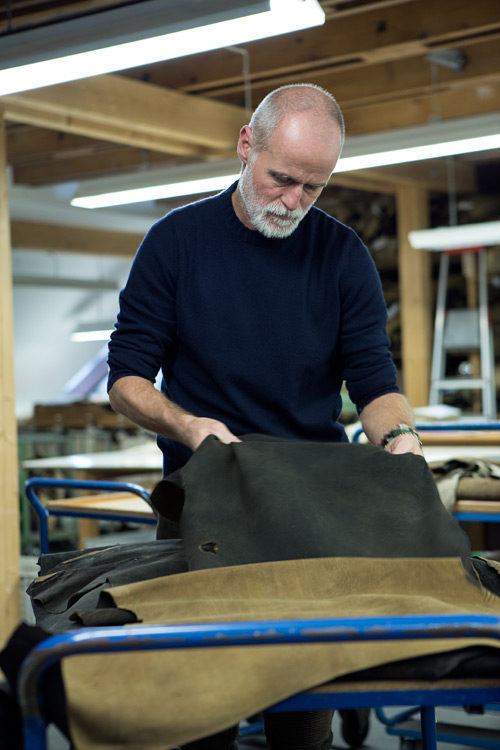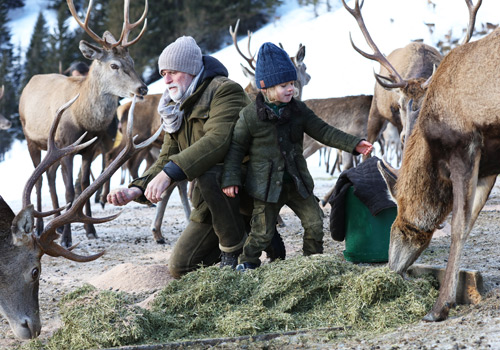 In a cluttered world of mass information, hurtling at us from every direction, how do you choose what media to consume?
I probably only ever watch five channels on television, most importantly the Adventure Channel. I'm not on any social media platforms — they appear to be so time-consuming — and I often don't check my phone on weekends. I have WhatsApp to engage with friends but I will never let a phone dominate my life. At the dinner table our family engage with each other, there's nothing worse than going out to a restaurant and seeing parents give their children screens to keep them occupied.
Let's talk about you passion for motorcycling, when did it start and what bikes do you own?
When I was 14 my uncle took me on a four-week round-trip ride to Greece which ignited a life-long passion for riding on two wheels. You see so much more when riding a motorcycle compared to travelling in a car. I'm very proud of Meindl's collaboration with BMW Motorrad, it's a 16-year relationship that has been built on trust. I own two BMWs, a R Nine T and S1000R, a Yamaha XT 600 which I bought when I was 18 and a 1974 Honda Gold Wing. I'm planning a trip to Mongolia for the ultimate ride.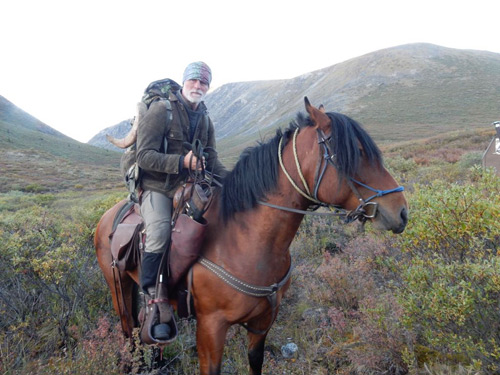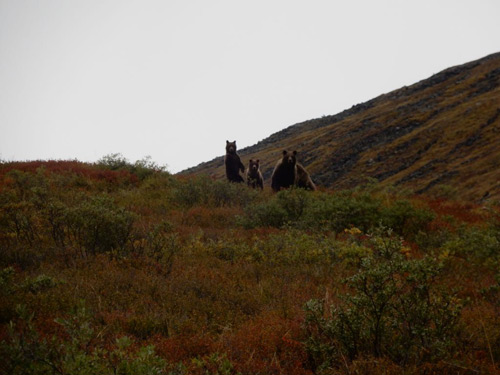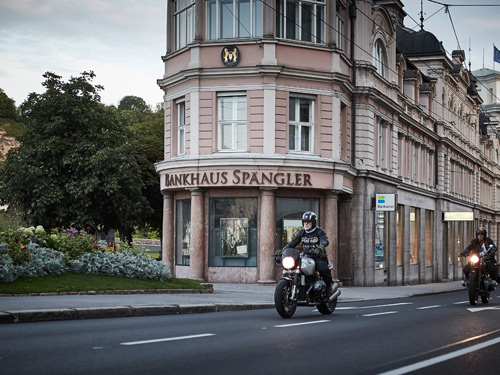 DISPATCHES
What's your most treasured possession? My three children; aged three, five and seven.
What's your favourite journey? Anytime I am about to go hunting.
Who was your hero growing up? My cousin Lukas, he took me under his wing and taught me many things.
What's the greatest ever TV show? I'm not a big watcher of television, I prefer films with Gladiator being my favourite.
What will you never eat or drink? When you're desperate, you'll eat or drink anything.
What do you never leave home without? Leather jacket and trousers.
Who or what do you learn from? I actually try so many things myself, that I'm learning constantly. I like to go into the factory at night when no one is around to experiment and tinker with ideas I have.
What activity have you got better at with age? Walking in the mountains. When I was growing up I lagged behind my parents and complained, but now it's one of my most favourite things to do in life.
What is your guilty pleasure? Drinking wine. There are some superb Austrian white wines that I'm particularly fond of.
Your three rules for a happy life? Be human, have emotions and feelings; Be social and help people in need; Don't be an asshole.
What was the first record you ever bought? Supertramp's Breakfast in America.
What infuriates you? Dishonesty.
What's your final meal? Noodles, fresh tomatoes and olive oil. Simple, but perfect.
You leave tonight: What city, which band (dead or alive)? Janis Joplin in Reykjavik.
Who would you like to be:
Sitting on plane next to? Kofi Annan, former Secretary-General of the United Nations (recently deceased).
Stuck in a lift with? Uma Thurman.
Having dinner with? Li Edelkoort, a Dutch trend forecaster who anticipates future fashion and design directions.
Interviewed by Barry Havenga for LNLA