PLAYLIST: ONE-HIT WONDERS
Better than being a no-hit wonder…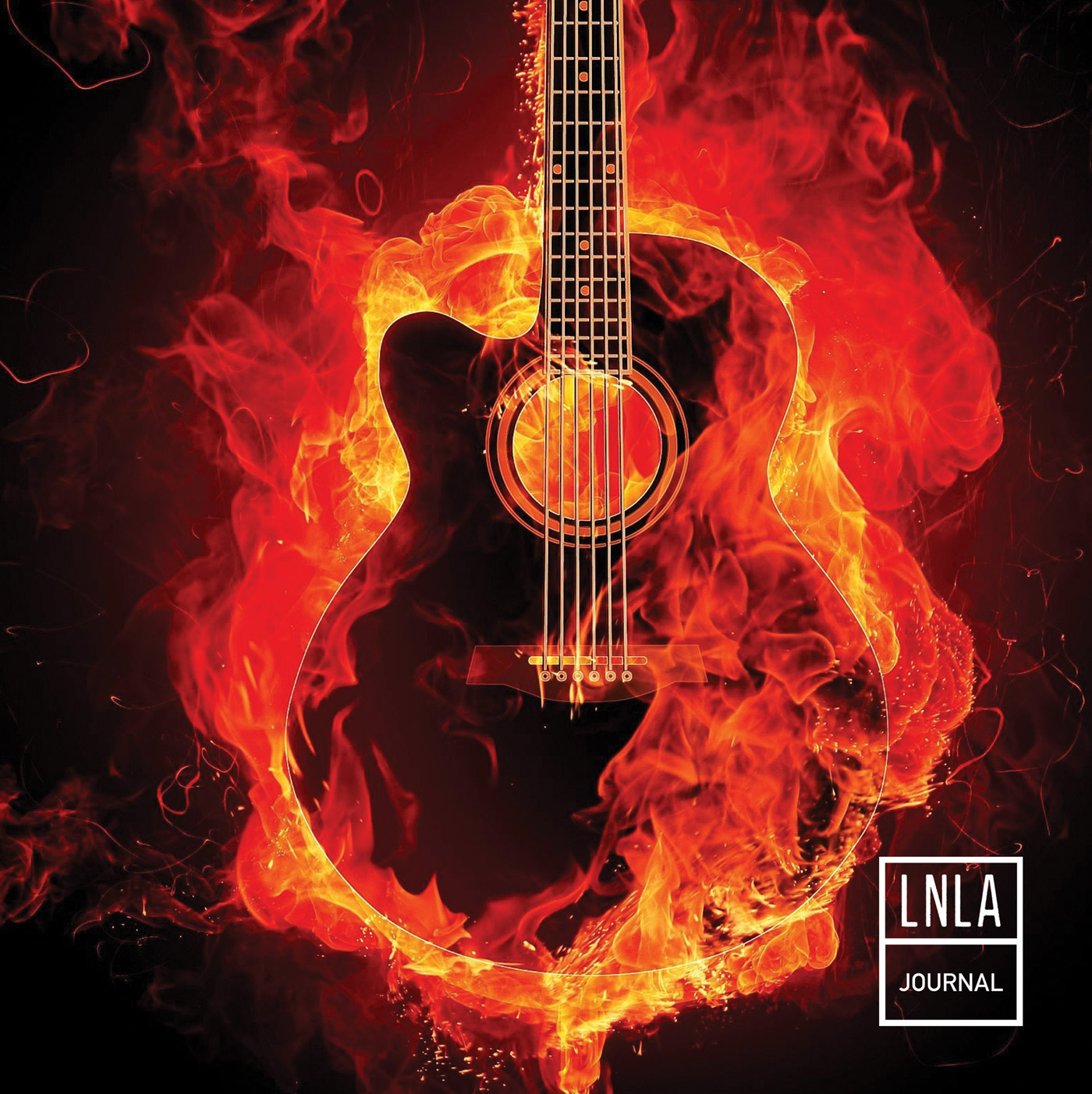 1 CRAZY TOWN // Butterfly // 1999
2 MARC COHN // Walking In Memphis // 1991
3 CAESARS // Jerk It Out // 2002
4 M // Pop Muzik // 1979
5 GOTYE (feat. Kimbra) // Somebody That I Used To Know // 2011
6 CARL DOUGLAS // Kung Fu Fighting // 1974
7 JULIAN COPE // World Shut Your Mouth // 1987
8 GNARLS BARKLEY // Crazy // 2006
9 EDWYN COLLINS // A Girl Like You // 1994
10 EMF // Unbelievable // 1991
11 RUPERT HOLMES // Escape // 1979
12 NENA // 99 Luftballons // 1983
13 MARCY PLAYGROUND // Sex & Candy // 1997
14 THE BUGGLES // Video Killed The Radio Star // 1980
15 4 NON BLONDES // What's Up? // 1992
16 WHITE TOWN // Your Woman // 1997
17 TONI BASIL // Mickey // 1981
18 TOM COCHRANE // Life Is A Highway // 1991
19 DEEP BLUE SOMETHING // Breakfast At Tiffany's // 1993
20 NORMAN GREENBAUM // Spirit In The Sky // 1969
21 ANITA WARD // Ring My Bell // 1979
22 EAGLE-EYE CHERRY // Save Tonight // 1997
23 THE FIVE STAIRSTEPS // O-o-h Child // 1970
24 PILOT // Magic // 1974
25 THE SUGARHILL GANG // Rapper's Delight // 1980
Chumbawamba's 'Tubthumping'; Ina Kamoze's 'Here Comes The Hotstepper'; The Divinyls' 'I Touch Myself' and Chesney Hawkes' 'The One and Only' are all-time one-hit wonders — but we're not going to force you to endure them again. The same for Daniel Powter's 'Bad Day', and certainly not 'Mambo No 5' by Lou Bega. And never the 'Macarena' (Los del Rio).
There is much debate over the New Radicals 1998 hit 'You Get What You Give' — we prefer to label them as a one-album wonder as two other singles from 'Maybe You've Been Brainwashed Too' charted.
Soft Cell's 'Tainted Love' is a cover version; and the band had three other top five singles on the UK charts.
Sigue Sigue Sputnik had three top 40 hits but their most famous track 'Love Missile F1-11' is worth revisiting — especially if you're a Ferris Bueller's Day Off fan.
26 THE KNACK // My Sharona // 1979
27 THE VAPORS // Turning Japanese // 1980
28 BOW WOW WOW // I Want Candy // 1982
29 DEVO // Whip It // 1980
30 MUSICAL YOUTH // Pass The Dutchie // 1982
31 MURRAY HEAD // One Knight In Bangkok // 1984
32 PAUL HARDCASTLE // 19 // 1985
33 CUTTING CREW // (I Just) Died In Your Arms // 1986
34 DEEE-LITE // Groove Is In The Heart // 1990
35 MICHAEL SAMBELLO // Maniac // 1983
36 MATTHEW WILDER // Break My Stride // 1983
37 HOUSE OF PAIN // Jump Around // 1992
38 BLIND MELON // No Rain // 1992
39 DISHWALLA // Counting Blue Cars // 1995
40 PRIMITIVE RADIO GODS // Standing Outside A Broken… // 1996
41 OMC // How Bizarre // 1996
42 LIT // My Own Worst Enemy // 1999
43 TUBEWAY ARMY // Are 'Friends' Electric? //1979
44 LEN // Steal My Sunshine // 1999
45 SPACEHOG // In The Meantime // 1995
46 CORNERSHOP // Brimful Of Asha // 1997
47 JOHN PARR // St Elmo's Fire // 1984
48 FOOLS GARDEN // Lemon Tree // 1995
49 BABYLON ZOO // Spaceman // 1996
50 M/A/R/R/S // Pump Up The Volume // 1987
(Coming soon on Apple Music)