WORLD TRAVELLERS: ESSENTIALS & FAVOURITES
How to live (and why); Where to go (and how); What to eat & drink (and where)
LUKE DALE-ROBERTS / 47 / CHEF & RESTAURATEUR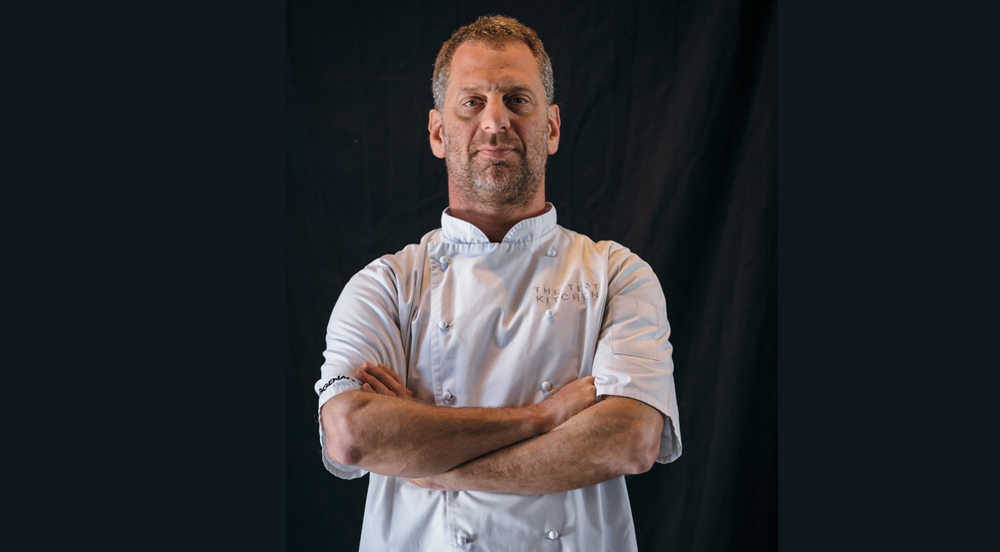 Photo: Andy Lund
ESSENTIAL
(carry-on items)
Electronics: An external battery pack for my iPhone.
Grooming brands: I always treat myself to a new fragrance in the Duty Free shop.
Luggage: I'm going to spoil myself soon with some proper luggage.
Jet lag remedy: After all the bubbly I drink on the plane, I've just got to keep going straight away upon arrival!
FAVOURITE
Most-used app: I have no personal presence on social media and actually have very few apps. Does iMessage count?
Magazines: I used to get a lot of photographic mags which I'll get into again. When at home in South Africa I pick up the Woolworths TASTE mag.
Newspapers: I enjoy the UK papers when I can, otherwise the Sunday Times if it's around.
Airlines: Emirates and Virgin Atlantic, both have excellent business class cabins, the food on Virgin is particularly good.
Airports: Changi in Singapore.
Restaurants: Beau Constantia; The Shortmarket Club; La Tête; Chef's Warehouse Bree St (all in Cape Town); Ganbara (San Sebastian, Spain); Balthazar; Atera (both in Manhattan); Roka (Charlotte Street); Lyle's; The Ledbury; The Clove Club (all in London).
Bars: The House of Machines (Cape Town); Employees Only (Manhattan); White Lion (Covent Garden, London); St Francis Brewing Co (St Francis Bay, Eastern Cape, South Africa).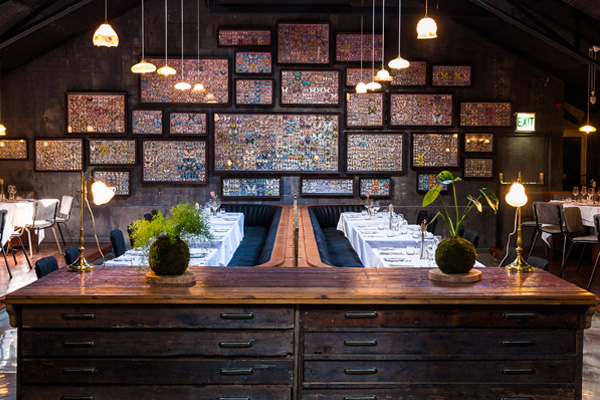 The Shortmarket Club.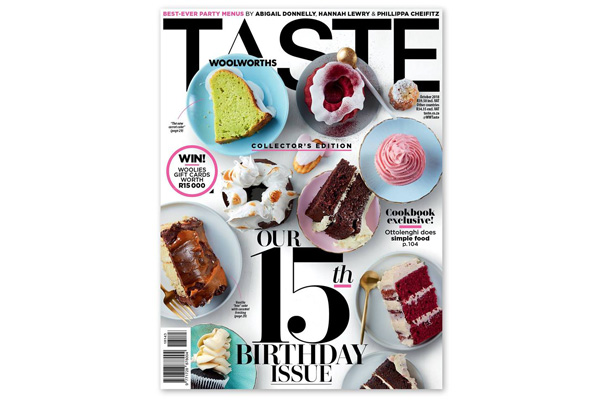 Woolworths TASTE.
NECESSITIES
Watch: I don't wear one, it gets in the way when I'm the kitchen.
Camera: A Nikon SLR that I need to start using again.
Sunglasses: Never wear them.
Gear: Firewire surfboards.
Jeans: Diesel.
Trainers: Adidas, Campers, Nike.
CONSUMABLES
Beer: Striped Horse Lager; Corona with a wedge of lime on a hot day while on holiday.
Wine: I love an old Kevin Arnold Shiraz.
Cocktail: A great G&T is essential. I'm enjoying Chinchona tonic at the moment.
Street food: Tacos in New York; Hot Dogs in Mexico City; Pad Thai in Bangkok; Banana pancakes in Ko Pha-ngan (Thailand); Korean barbecue chicken in Seoul.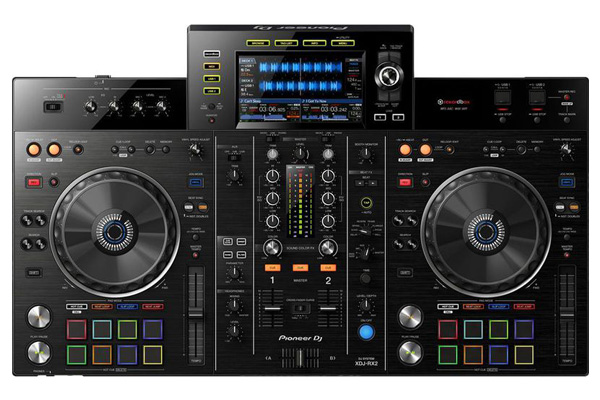 Pioneer Digital Mixer.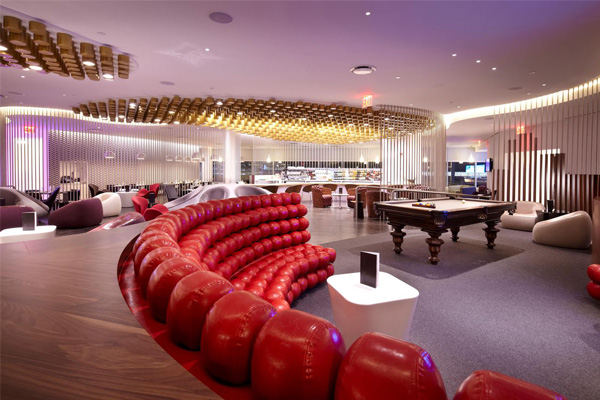 Virgin Atlantic Clubhouse at JFK.
CURRENTLY
Watching: Deception, which I watch with my 12-year-old son Finley.
Reading: Nothing in particular right now…
Listening: I like a lot of 90s hip hop, especially Tupac. I like the latest Khalid album and use a lot of Paul Kalkbrenner's tracks when I play with my Pioneer digital mixer at home.
FUTURE
Bike: No thanks.
Car: I'm really happy with my Mercedes-AMG GLC43 SUV, but I would also like a Porsche some day — I love the distinctive sound they make.
Destination: The Four Seasons in the Maldives for a surfing holiday. My wife Sandalene and I have bought land in Sri Lanka where we are planning a food, surf and yoga retreat.
By the Luke Dale-Roberts Group in Cape Town, South Africa:
The Test Kitchen.
The Shortmarket Club.
The Pot Luck Club.
The Commissary.
Salsify at the Roundhouse.
Interviewed by Barry Havenga for LNLA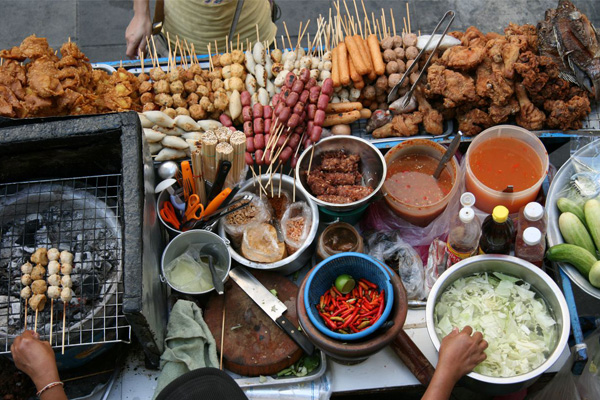 Street food in Bangkok.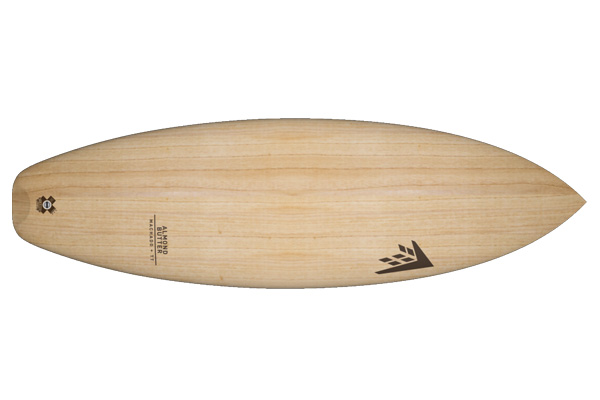 Firewire surfboard.