BEAUTIFUL MISTAKES – ANGOSTURA BITTERS
It's the undisputed king of the cocktail world — binding and balancing flavours to perfection —
but why does the distinctive yellow-capped bottle have an oversized label?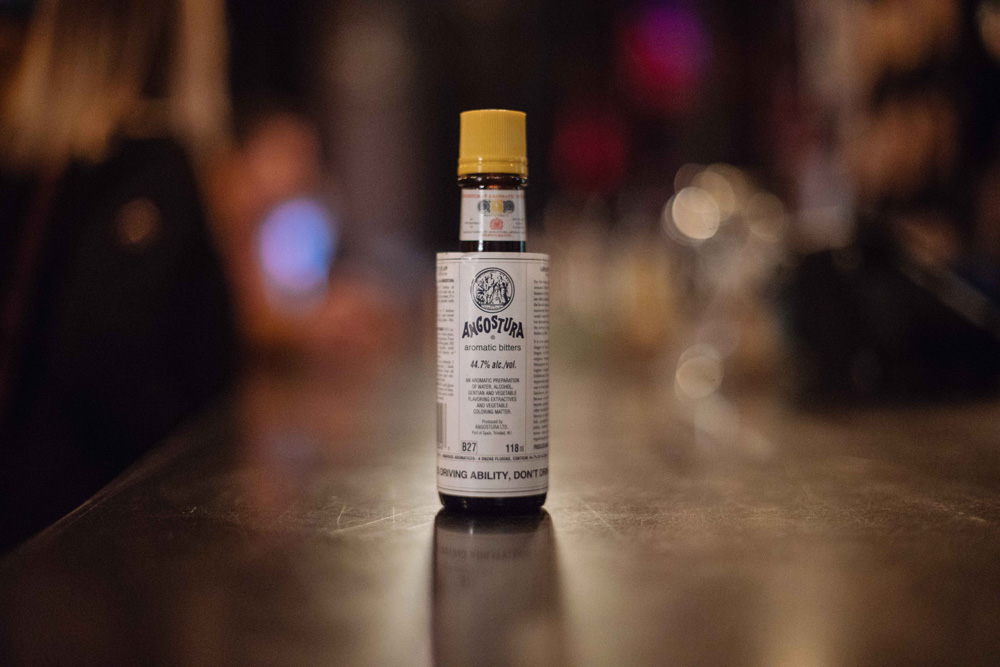 The next time you order a Manhattan, Singapore Sling, Mai Thai or OId Fashioned, watch how the bar person inevitably reaches for Angostura Bitters, the indispensable ingredient in any bar, which has a rich and interesting history. Six years short of its 200 anniversary, The House of Angostura continues to blend its secret aromatic recipe of over 40 ingredients with 44.7 percent alcohol by volume, originally developed as an elixir to cure soldiers' stomach ailments.
Dr Johan Siegert left Germany in 1820 to settle in the Venezuelan town of Angostura where he served as the surgeon general in the army of Simon Bolivar, the military and political leader who liberated several South American sovereign states from Spanish rule.
By 1850 Siegert was exporting Angostura to London, the Caribbean and North America as the first cocktail recipes were emerging, calling for bitters as a key ingredient. 25 years later the family business was moved to the island of Trinidad and Tobago, just off the northeast coast of Venezuela.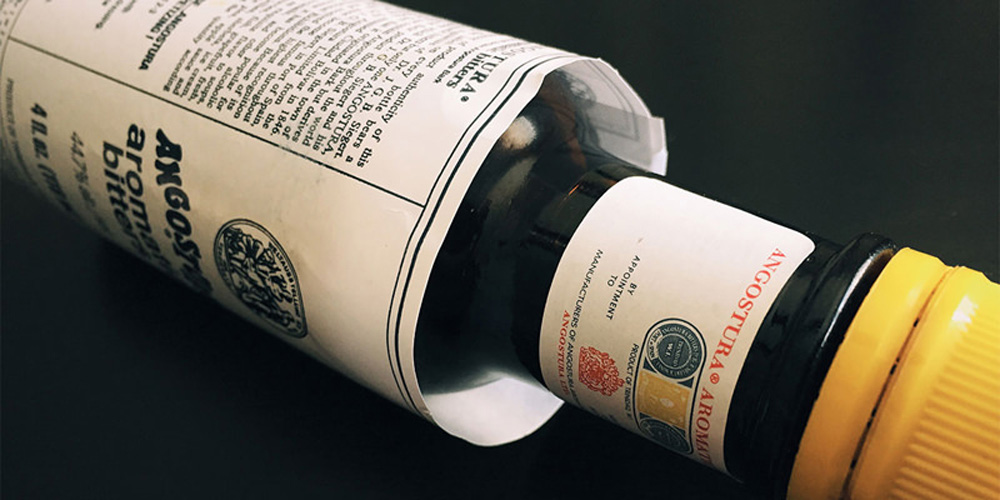 Siegert's sons — Carlos, Alfredo and Luis — ran the business and it was during a hasty production run that the iconic oversized label was born. In a rush to send a shipment of bitters overseas for a competition, the brothers failed to communicate correctly on label and bottle size resulting in the label being too tall, or like a cone pets wear after a procedure. It was too late to rectify, but when a judge later remarked that they should retain the unique branding, the brothers agreed and it stuck.
Angostura Bitters has survived wars, changing social fabric and the age of prohibition in the United States between 1920-1933. And best of all, there's a wonderful concoction that aids a hangover! Pour 200ml (6.7oz) of soda water over ice, add 4 dashes of bitters then squeeze in a lime wedge.
By Barry Havenga for LNLA