BEAUTIFUL MISTAKES – RUBIK'S CUBE
It's the biggest-selling toy of all time — with over 350 million units sold — but did you know Rubik's Cube wasn't originally designed for amusement?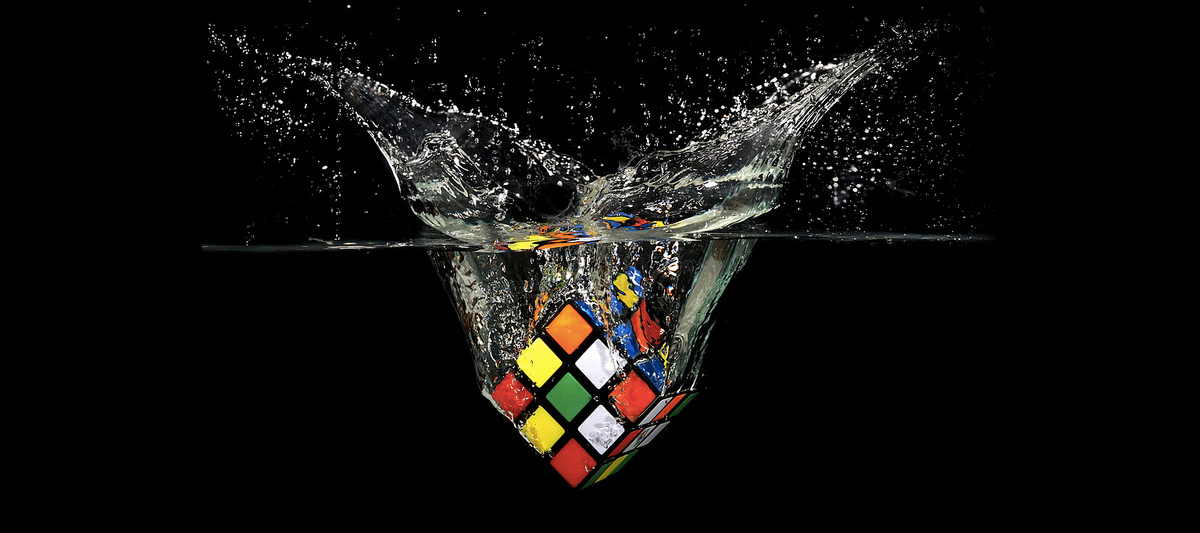 Photo: Wim Van Bezouw/via Flickr.
A three-dimensional solid object bounded by six sides with 54 individual square faces that takes the average victim countless clickety-clicks to solve. Now over 40 years old, Rubik's Cube is instantly recognisable to all generations thanks to its timeless challenge of colour-matching perfection.
Born and bred in Budapest, Ernő Rubik was a professor of architecture at the Hungarian capital's College of Applied Arts between 1971 and 1979, where he developed the concept of the cube that achieved global acclaim. Rubik was searching for a way to teach students about three-dimensional spaces that included moving parts, but could still be attached to a central point.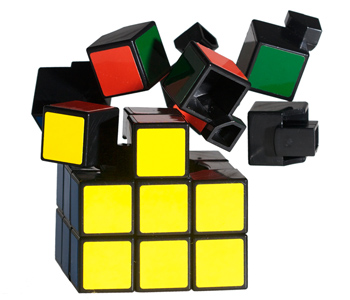 Photo: Adam Williamson/via Flickr.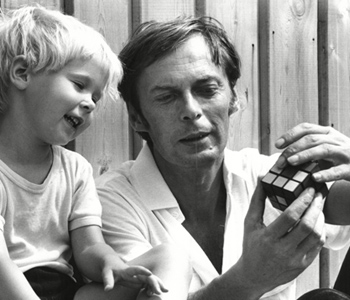 Ernő Rubik with his invention that would become a global phenomenon.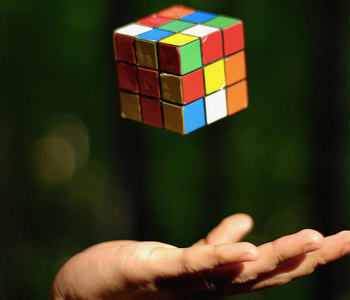 Photo: @afiskanar/via Flickr.
After developing a wooden prototype in 1974, the son of a highly respected engineer of gliders only realised that he had created a puzzle after scrambling his new cube and subsequently struggling to restore it. Rubik began to think his invention could have mass appeal beyond a lecture hall and after gaining a patent (in 1977), he handed the 'Magic Cube' as it was first known to a businessman who travelled to a toy show in Germany.
A deal was struck with a toy company and after some modifications, Rubik's Cube began shipping out of Hungary in 1980. Here's a television advert after the toy debuted in America — where it became a runaway success:
The cube continued to sell steadily in the 90s before a resurgence in the early 2000s as video channels on the internet allowed fans to share solving strategies.
Cube.
Cuber.
Cubist.
(in 4.73 seconds!)
By Barry Havenga for LNLA